All About Shipping: Top Women in Shipping 2020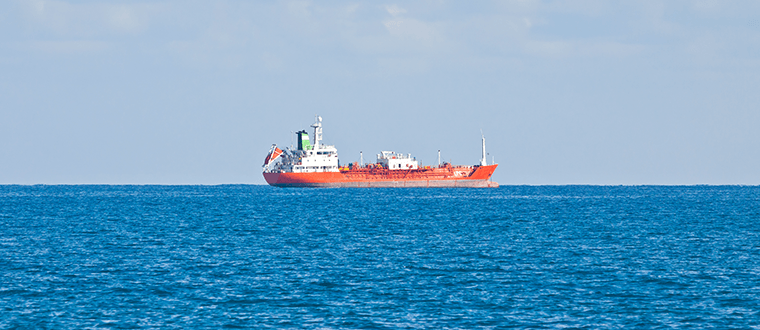 Out of 1,580 participants from many sectors of the shipping industry, 189 shared the top 100 spots.
Below are some of the 2020 winners with their last year's placement in parenthesis:
1.Irene Rosberg, Programme Director Executive MBA in Shipping and Logistics (The Blue MBA), Copenhagen Business School, Denmark and President of WISTA Denmark (2).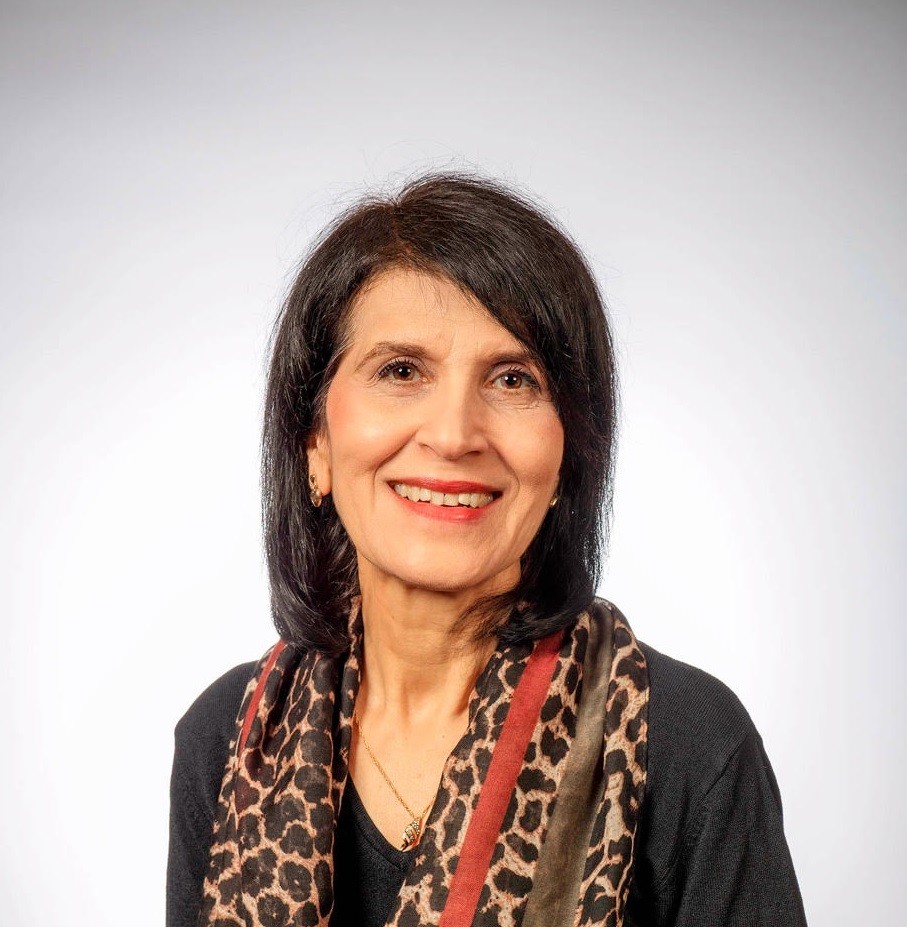 2.Pailette Paleologou, Vice President, Hellenic, Black Sea & Adriatic Zone, Bureau Veritas Hellas A.E., Greece (7).
3.Semiramis S. Palios, Deputy CEO Diana Shipping Inc., President of HELMEPA, Greece (5).
4.Dr. Aleka Mandaraka-Sheppard, Maritime Arbitrator, Chairman and Founder of the London Shipping Law Centre, UK (1).
5.Dr. Marina Papaioannou, Head of the Maritime Academy Hellas, Maritime Service Centre & Advisory at DNV GL Maritime, Greece (13).
6.Catherina Stanzel, Managing Director at Intertanko, London, United Kingdom (3).
7.Hu Xiaolian, Chairwoman at the Export – Import Bank of China, China (0).
8.Sabrina  Chao, of Wah Kwong Maritime Transport, Hong Kong and BIMCO's President Designate (33)
9.Charlotte Røjgaard, Global Technical Manager for Verifuel, Bureau Veritas, Denmark (11); Jillian Carson-Jackson, President of The Nautical Institute, United Kingdom (0).
10.Elvia Bustavino, lawyer and General Secretary in the Panama Maritime Authority, Panama (0).
Click to view the full list of winners