Editor's choice
Our mission
Cleaner Seas is an online publication that covers the whole range of marine environmental issues and legislation, ranging from matters such as oil pollution prevention to control of funnel emissions and from the dumping of rubbish to use of antifoulings. It is produced with the active assistance and support of the major maritime organisations. Cleaner Seas has three main objectives: to keep shipping decision makers up to date with environmental issues, to inform a wider readership of what action is already being taken by shipping to prevent environmental damage and to project a balanced view of the industry's environmental record, which is far better than the tabloid press would have us believe.
News
Climate Change
Climate change is one of the greatest challenges that we face today. Global issues such...
Innovation & technology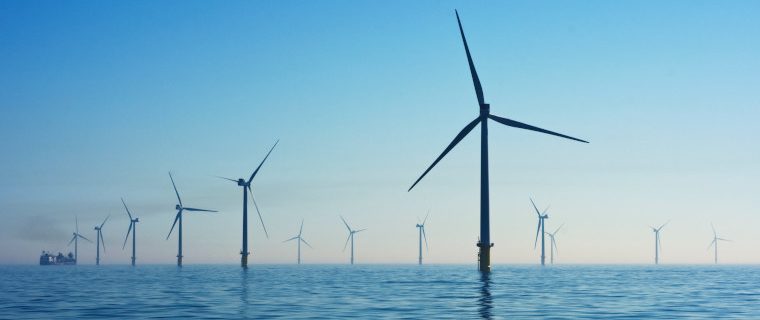 While other modes of transportation are quickly making their way to go green, naval transport...
Oil spill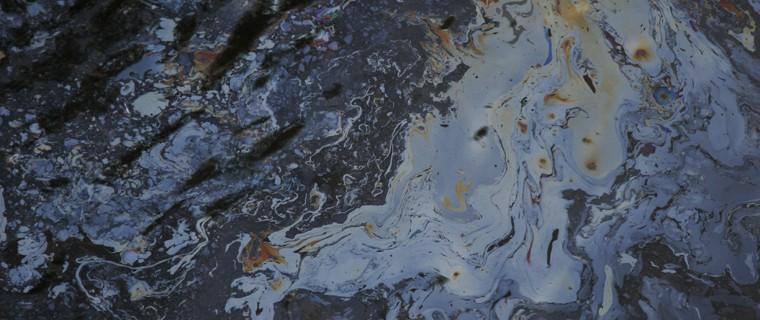 As we all know, the BP oil spill in 2010 was...
Anti Piracy


Say the word pirate to anyone these days and many would automatically think of Captain...
Ballast water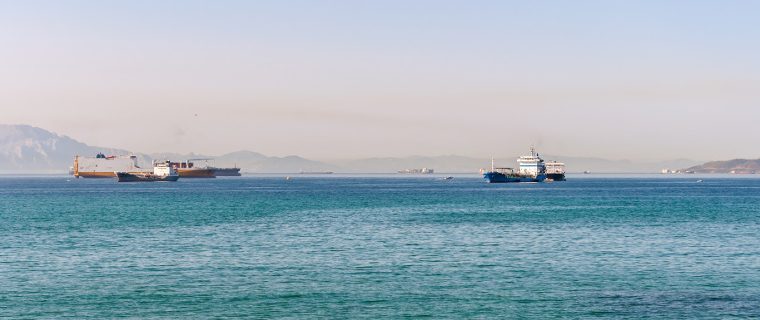 Until now, there was no requirement to prove that treated waters were compliant with the...
Marine Pollution
The Isle of Man Ship Registry (IOMSR) believes flag states have an important role to...
Wildlife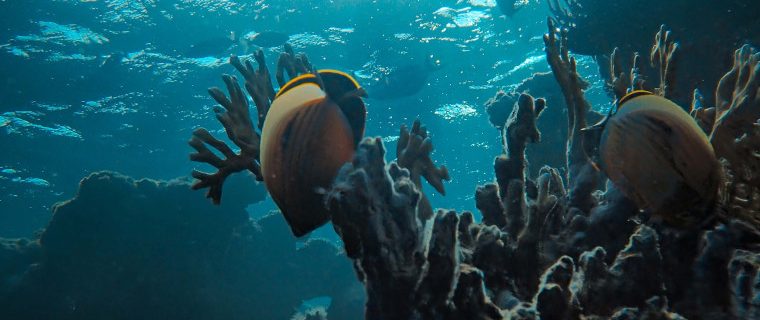 With forests being replaced by buildings and housing projects, carbon dioxide concentrations have also increased...