Cleaner Seas is an online publication that covers the whole range of marine environmental issues and legislation, ranging from matters such as oil pollution prevention to control of funnel emissions and from the dumping of rubbish to use of antifoulings. It is produced with the active assistance and support of the major maritime organisations. Cleaner Seas has three main objectives: to keep shipping decision makers up to date with environmental issues, to inform a wider readership of what action is already being taken by shipping to prevent environmental damage and to project a balanced view of the industry's environmental record, which is far better than the tabloid press would have us believe.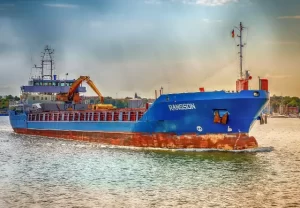 Maritime Week Africa returns to Cape Town on 23-25 January 2024 Further reading Zero Carbon Shipping on the Horizon Empowering Leadership for Women in Shipping
Read More »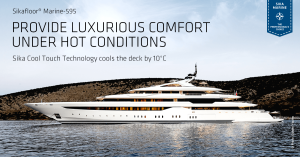 All ships have a significant environmental impact during construction, operation, and even when they are scrapped. Fortunately, new technology and modern approaches to building ship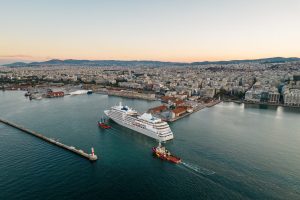 The appeal of Greece and the East Mediterranean as an ideal region for luxury cruising will be one of the main highlights of the 7th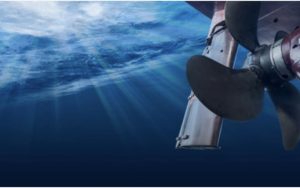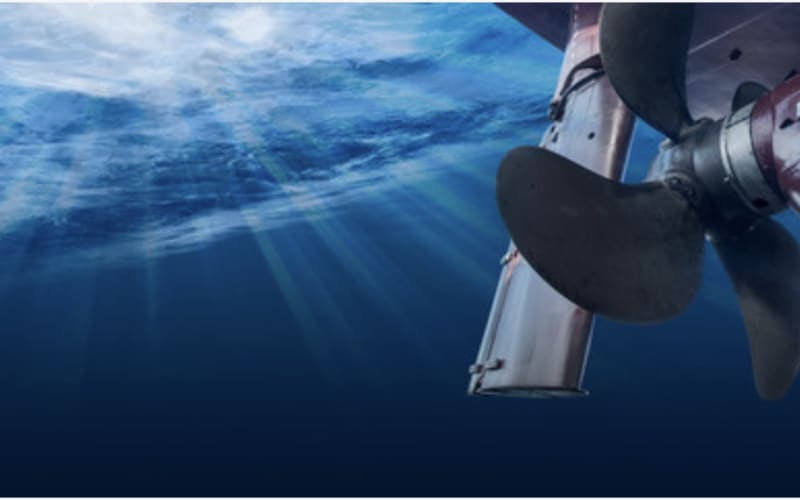 2 February, 2023. Gothenburg, Sweden. _Seably and Moxie Media today announce their collaboration, bringing Moxie's pioneering, comprehensive range of maritime industry courses into the Seably

13 December 2022. London, United Kingdom._ In less than a month, more than one hundred women leaders have registered as speakers on the new Maritime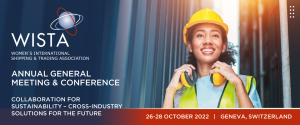 WISTA has an unparalleled reach, unique collective insight and a vivid ambition to make a difference. The theme of this conference is that of collaboration.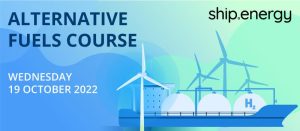 A brand-new, one-day intensive course which looks at the potential benefits of using alternative fuels in the marine industry and the reality of where the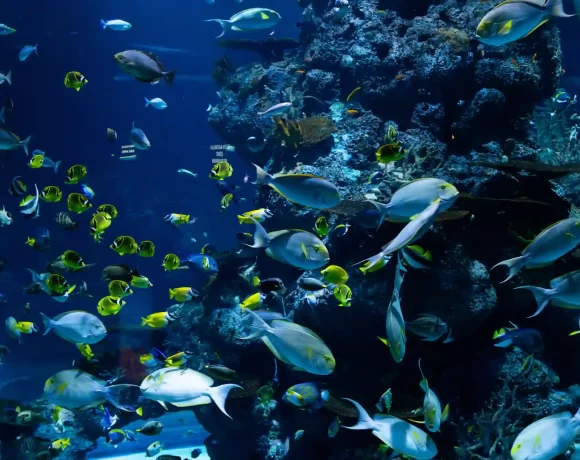 Introduction Beneath the shimmering surface of the world's oceans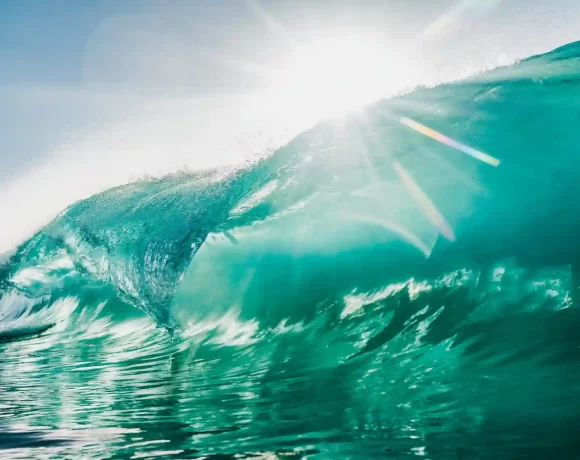 The mighty seas that span our planet have long captivated our imaginations.