Editor's choice
Our mission
Cleaner Seas is an online publication that covers the whole range of marine environmental issues and legislation, ranging from matters such as oil pollution prevention to control of funnel emissions and from the dumping of rubbish to use of antifoulings. It is produced with the active assistance and support of the major maritime organisations. Cleaner Seas has three main objectives: to keep shipping decision makers up to date with environmental issues, to inform a wider readership of what action is already being taken by shipping to prevent environmental damage and to project a balanced view of the industry's environmental record, which is far better than the tabloid press would have us believe.
Climate Change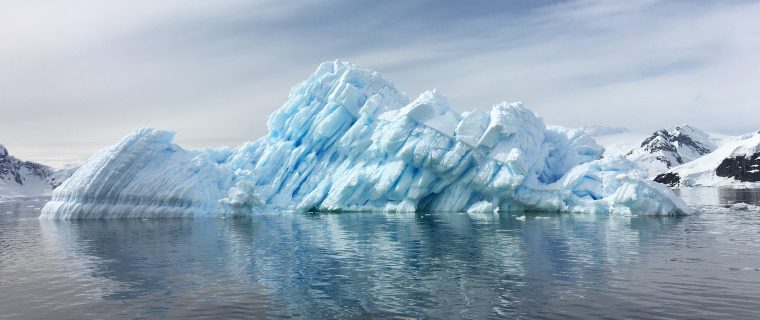 The Esperanza Base on the northern tip of the Antarctic Peninsula recorded an 18.3-Celsius temperature...
Innovation & technology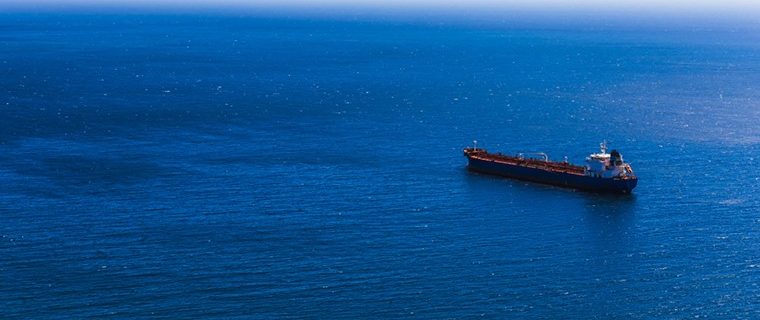 The demand for fast broadband is constantly increasing and with this new project it will...
Oil spill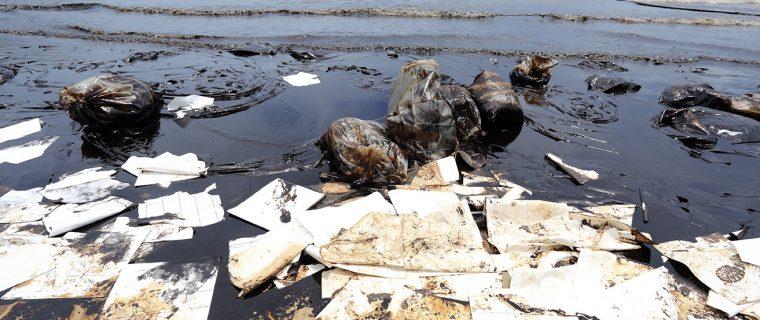 Oil spills are considered one of the major forms of pollution,...
Anti Piracy


Say the word pirate to anyone these days and many would automatically think of Captain...
Ballast water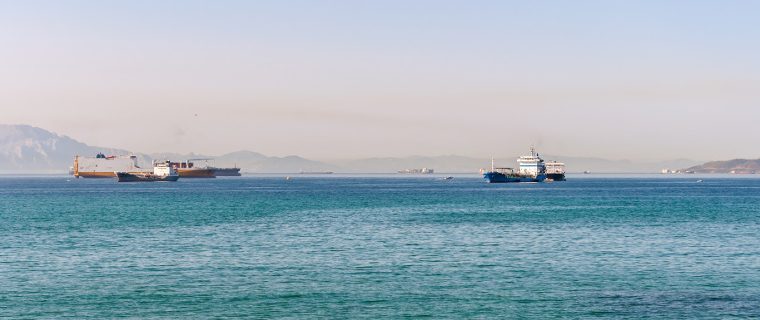 Until now, there was no requirement to prove that treated waters were compliant with the...
Marine Pollution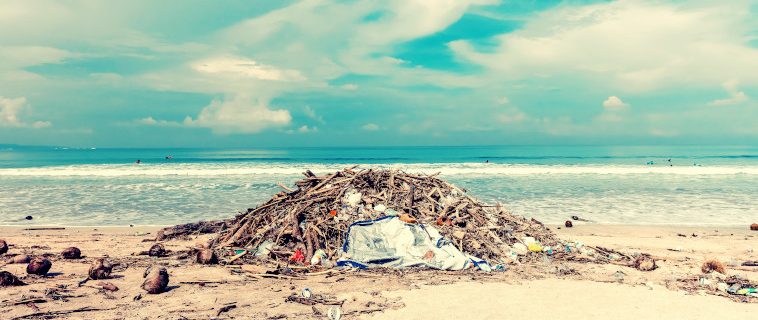 This effort is led by Circle Economy, an international movement that aims to change everything...
Wildlife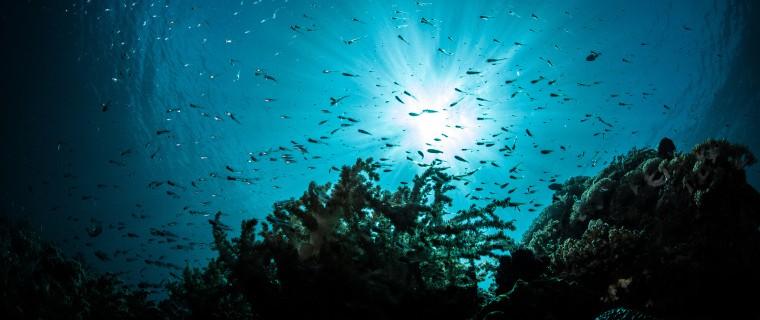 Since the coronavirus pandemic hit the world, almost everything has been temporarily closed down to...