Bibby Marine Services Secures OSJ Offshore Renewables Award for Bibby WaveMaster 1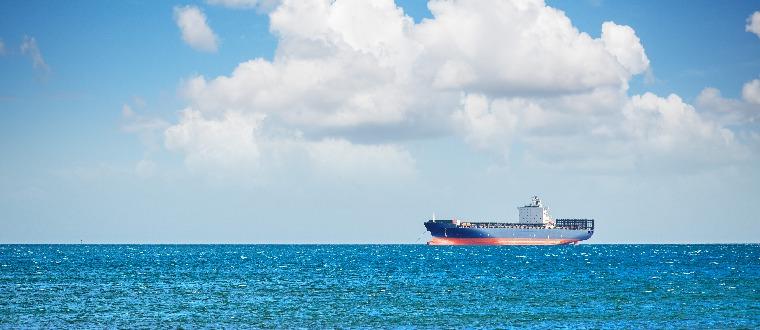 Bibby Marine Services has been awarded an Offshore Support Journal (OSJ) Offshore Renewables Award for the Bibby WaveMaster 1. The vessel is the first Damen Service Operations Vessel (SOV), a unique, purpose-built vessel for the deployment and retention of offshore support and maintenance personnel. 
The award is presented to a company, product or project that has made a significant contribution to the development of the offshore renewables market during 2017.
In nominating the vessel for the award, OSJ stated: "Of the SOVs that have recently entered service, one of the most noteworthy is Bibby Marine Services' Bibby WaveMaster 1. Although primarily intended for the offshore wind industry, this vessel is well suited to work in the offshore oil and gas industry, as contracts already awarded make clear."
It pointed out the vessel's height adjustable walk-to-work gangway with a six-step elevator for 100% stepless access and what it called "an innovative design that has been customised in order to ensure that windfarm technicians – or oil and gas maintenance personnel – can directly access the ship's gangway from the warehouse areas."
Damen Director of Business Development and Market Intelligence Peter Robert said, "On behalf of Damen I congratulate Bibby Marine Services on receiving this prestigious award. It is a confirmation of the vessel's robust capabilities to provide support to the offshore renewables market – and indeed to the offshore industry as a whole – and a testament to Bibby's forward-thinking approach to the market."