Exposhipping Expomaritt 30 Nov – 3 Dec 2021, Istanbul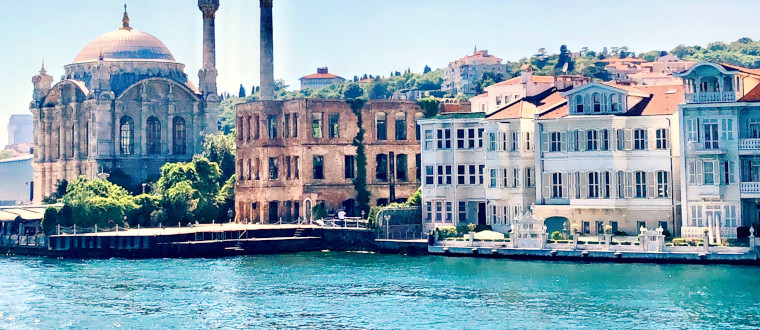 The Exposhipping Expomaritt Istanbul 2021 will be the 16th International Maritime Exhibition & Conference, bringing together professionals from all over the maritime industry. It is the ideal place to find out about industry developments.
The event will take place in the center of shipbuilding and sub-industry in VIAPORT Marina Tuzla.
Photo by Despina Galani on Unsplash