Maritime Industry Skills To Be Boosted By Institute Of Export Training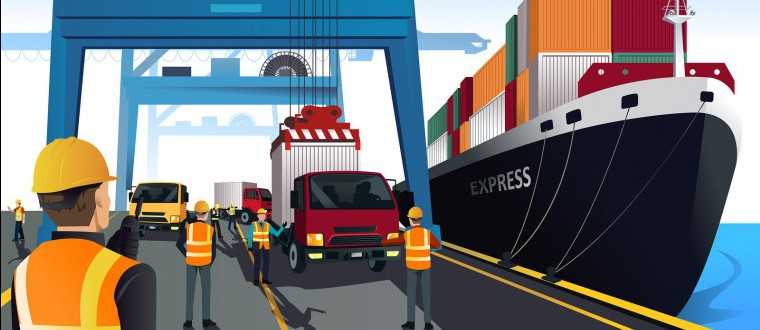 From: All About Shipping
The Institute of Export's (IOE) internationally accredited courses are to be taught at the Port Academy Liverpool, as part of a drive to increase careers in the maritime industry.
The IOE's International Trade and Logistics Operations and the Young International Trader will both be on the curriculum at the new academy, which will specialise in port operations and maritime logistics training when it opens in September.
Based within Bootle's Hugh Baird College, the joint initiative will help address the UK's skills shortage in the port and sea industries, which is facing a shortfall of 5,000 staff over the next few years.