Neptune Security Company Receives Shipping's Seal Of Approval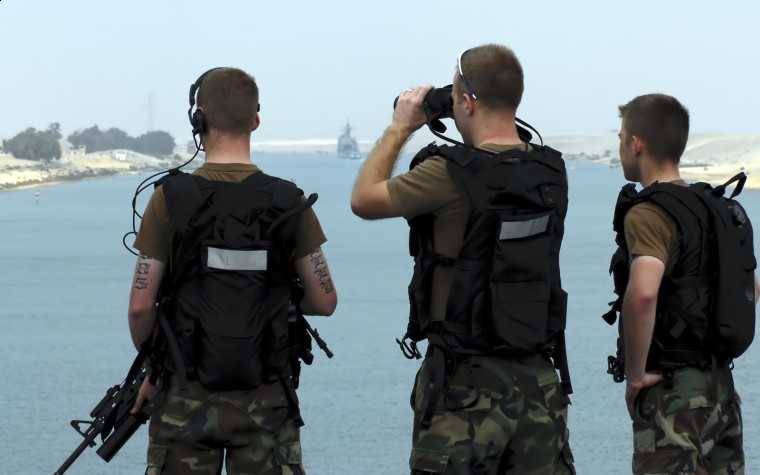 From  All about shipping –
A maritime security company which provides armed protection and anti-piracy services is leading the way for improved industry standards and governance.
Neptune Maritime Security has become one of a small number of accredited private maritime security companies (PMSC) to achieve associate membership of BIMCO, one of the world's largest shipping associations.
BIMCO membership accounts for some 65 per cent of the world's tonnage and has members in more than 120 countries.
Neptune, founded in 2009 by two former members of the Special Boat Service, a highly-regarded special forces unit in the UK, gained …