South Korean Bulker Operator Pan Ocean On Sale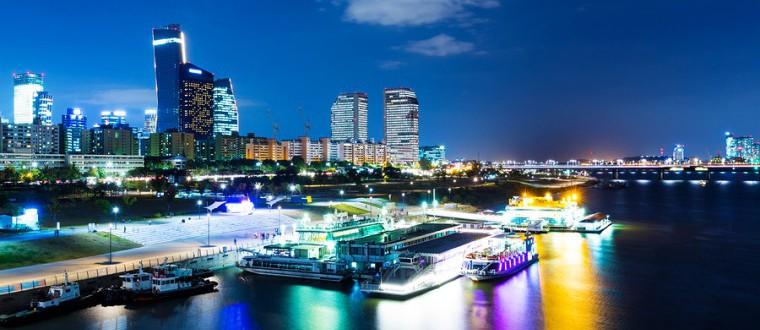 South Korean bulker operator Pan Ocean has said that it will be on sale.  Pan Ocean announced in a Korea Exchange filing on 30 September that the firm would choose a public bidding process to sell itself.
The company, once South Korea's biggest bulker operator, went into receivership on 17 June 2013 after incurring over $5Bn in debt, following the shipping crisis.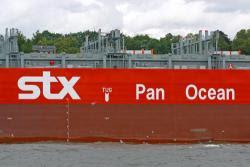 In March, Pan Ocean appointed Samil PricewaterhouseCoopers as its M&A advisor. At that time, Pan Ocean had received approval from the Seoul Central District Court to proceed with the proposed M&A after the bidding process.
Pan Ocean said, "On 1 October, we will announce the sale officially in Korea's representative economic dailies, Maeil Business Newspaper and Korea Economic Daily."
IHS Maritime can reveal that Pan Ocean would allow candidates to submit an LOI (Letter of Intent) by early November and hold a bid in mid-December.
There are rumours that Hyundai Glovis, the logistics arm of South Korea's Hyundai Motor Group is thinking of acquiring Pan Ocean as the company seeks to expand its dry bulk business. However, Hyundai Glovis has not officially confirmed it. Hyundai Glovis had said, "We were not considering the acquisition of Pan Ocean" through a Korea Exchange filing in May 2014.
Since Pan Ocean went into receivership, its main creditor Korea Development Bank has been overseeing the company's operations and seeking out potential buyers.
South Korean shipping executives told IHS Maritime that KDB has sought out companies such as SK Shipping, Hyundai Glovis and KSS Line to see if they would be interested in acquiring Pan Ocean or its assets.
Links from IHS Fairplay World Shipping Directory online: