SMM 2018 From 4 to 7 September in Hamburg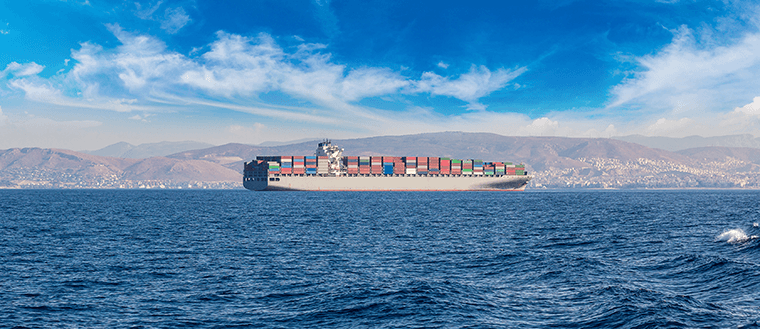 SMM, the maritime industry's number 1 trade fair will be taking place from 4 to 7 September 2018 in Hamburg.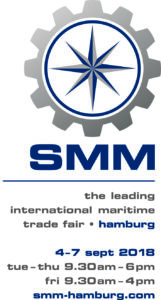 SMM will once again represent the expertise of the maritime industry in its entirety. With more than 2000 exhibitors, including industrial shipyards, ship fittings and operation equipment manufacturers, marine engineering suppliers and firms, manufacturers and providers of communications and navigation systems, and plenty of other sectors within the industry will be meeting more than 50,000 international visitors. Anyone interested in the future of the maritime industry will be eagerly waiting for the gathering of key players from the various sectors.
Some of the programme highlights include: Maritime Career Market, Maritime Future Summit, the international conference on maritime security and defence, Shipowners Forum, and the global maritime environmental congress.
Once again SMM will keep its status as the world's number 1 trade fair for the maritime industry thanks to the overwhelming amount of applications they have received.
Click here for more information about the event