Palau International Ship Registry Marks Its Presence In Dubai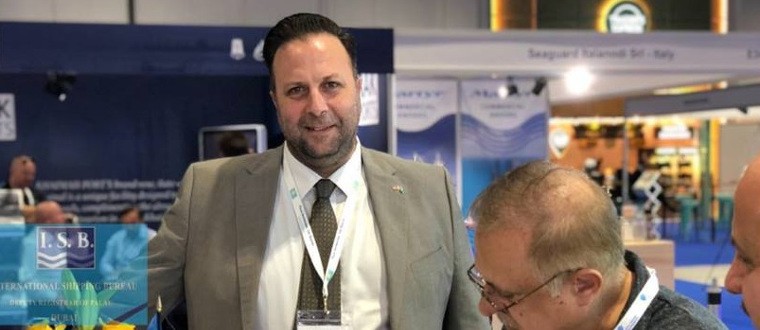 Palau International Ship Registry, the world's fastest growing flag, added yet more vessels into its fleet with the signing of two new ship registrations during Seatrade Middle East 2018 (STMM) held last month in Dubai.
Jamal S Khalil, General Manager, of Al Rafedain Marine Services signed the documents on the Palau stand at STMM to register two ships and was supported by Global Marine Consultants Group (GMCG) one of the valued partners of PISR and which helped facilitate the new signings.
Panos Kirnidis, CEO of the registry welcomed the new signing as another example of how far PISR has developed in just a few years.
"This is yet another example of how far Palau International Ship Registry has come in such a short few years. From being the newest registry in the industry just over five years ago, we are now recognised as the fastest growing flag and also as a SMART registry. Having Al Rafedain Marine Services and their vessels as part of the Palau fleet means we are increasing our services in the shipping sector. Our relationship with our agents, registrars and maritime consultants such as GMCG means we have an even greater presence in the maritime world. We work closely with our partners and GMCG has been a valued and reliable one for PISR. Their connections and clients have been developed over many years because of their experience, knowledge and commitment and at Palau International Ship Registry we are delighted to work with them in maritime matters. We had an excellent reception in Dubai and we were surprised by the reaction to our presence with so many ship owners and operators wanting to know about our IT-led services. As we approach the end of 2018 we are definitely sailing on the right course to become one of the world's leading flags."