Tender Opportunity for Subsidised Ferry Link Between Cyprus and Greece Announced by Cyprus Shipping Deputy Ministry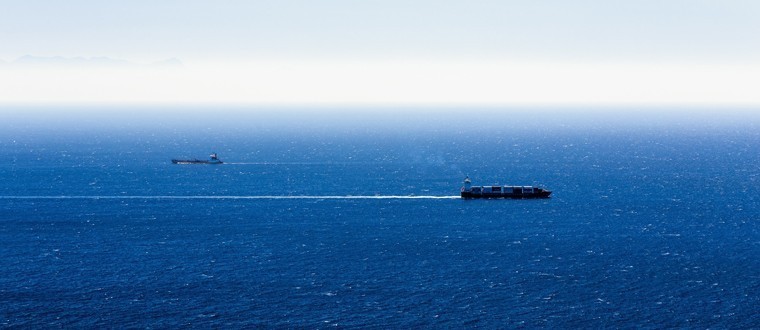 The Cyprus Shipping Deputy Ministry (SDM) has announced the launch of a tender process to reinstate a maritime passenger link between Cyprus and Greece, subsidised by State funds.
Following the massive expression of support from the general public, a policy decision by the Government of the Republic of Cyprus has been taken to put into motion the process of re-establishing the ferry connection, which previously operated until the year 2000.
Tender No. 13/2020 was launched by the Shipping Deputy Ministry of Cyprus following approval by the Directorate General for Competition of the European Commission in June 2020, which gave the green light on provision of national funds on the basis that passenger maritime transport services between Cyprus and Greece constitute a Service of General Economic Interest (SGEI). The venture will be subsidised, by national funds, to the value of up to €5 million per year, for the 36-month contract.
Vassilios Demetriades, Cyprus Shipping Deputy Minister, commented: "Cyprus, as an island State, should not be dependant solely on air transport in its connection with Continental Europe. The maritime passenger link is expected to provide alternative connectivity. Reinstating this ferry link between Cyprus and Greece will be hugely advantageous to the region as a whole, which is why a public subsidy has been granted."
Operating between a port of Cyprus – either Limassol or Larnaca – and the port of Piraeus (Keratsini Terminal) in Greece, tenderers must provide a total of 31 return sailings each year as follows: for the months May to September one return sailing per week, for the months October and April one return sailing every two weeks and for the months November to March one return sailing per month.
The Ro-Pax vessel must comply with various requirements which include the flying of an EU/EEA flag appearing on the Paris MOU White List, a minimum capacity of 200 passengers (cabin capacity of 140 in case the trip duration will be longer than 16 hours), and must comply with all international, community and national rules and regulations in respect of safety, security, and environmental issues – at all times.
The deadline for tender submissions is 12.00 on 29th January 2021. For further details regarding the tender and process of application, please visit the following link: https://www.eprocurement.gov.cy