Ballast Water: Evoqua SeaCURE® System Completes USCG Type Approval Tests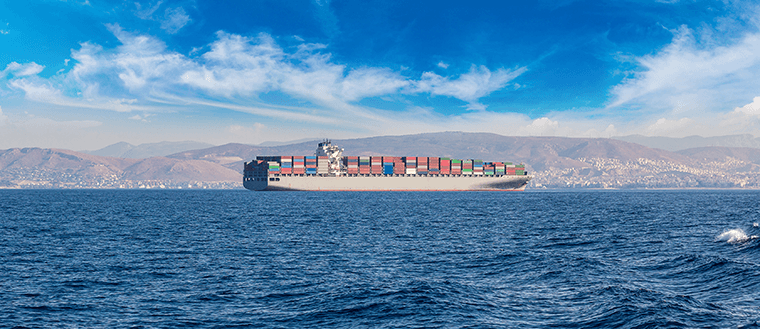 SeaCURE® Ballast Water Management System (BWMS), the electrochlorination based solution pioneered by Evoqua Water Technologies, has successfully completed all biological efficacy US Coast Guard Type-Approval tests.
Tests were carried out under the supervision of classification society Lloyd's Register and the independent laboratory NSF International will now compile test data for submission to the USCG for imminent approval.
Matt Granitto, Business Manager, Ballast Water, said: "We are delighted that the SeaCURE system has successfully completed and exceeded all testing requirements and protocols for USCG certification. It has been a lengthy process but the importance of these tests and USCG Type Approval cannot be undervalued.
"The testing regime we opted for was the most stringent because it uses natural organisms in natural environments over those that are manufactured. By using real organisms, it takes a lot longer as nature doesn't always have sufficiently high organism counts."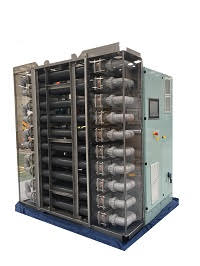 All testing was carried out by NSF International. The first five tests in brackish waters took place in Baltimore harbour in the summer of 2015 by NSF partner Maritime Environmental Resource Centre (MERC). Another partner laboratory, Great Ships Initiative (GSI), then carried out five freshwater tests in the summer of 2016, with the final set of land based tests (marine water) completed by Holland's MEA-NL, working in conjunction with classification society Lloyd's Register, on 27th July 2017. Shipboard testing was conducted in various locations around the globe with scientists from MERC.
NSF International was the first independent laboratory to be certified by the USCG for BWMS testing and is widely regarded as the most stringent testing regime there is for a ballast water management system, as Ian Stentiford, Evoqua's Global Vice President, Electrochlorination, attests.
"We deliberately selected an independent laboratory that would challenge the SeaCURE system as part of the whole approval process. The testing NSF partners carry out is extensive and places considerable demands on the system in real-life, operational conditions. Testing uses real organisms, in different salinities, different water temperatures and different local environments, taking into account organism regrowth.
"It is very stringent; but we knew that if the SeaCURE system could pass these tests, then shipowners will be confident that the system they have invested in is very robust and it can actually do what it has been designed for in all at-sea operating conditions encountered."
The SeaCURE system is one of the smallest electrochlorination-based ballast water treatment systems to have completed USCG testing, with one unit capable of treating up to 6,000m3/h from an easy-to-install skid of just 2m x 1.5m.
Evoqua anticipates receiving USCG BWMS Type Approval before the end of the calendar year.