ACI's Optimising Vessel Maintenance Conference 2015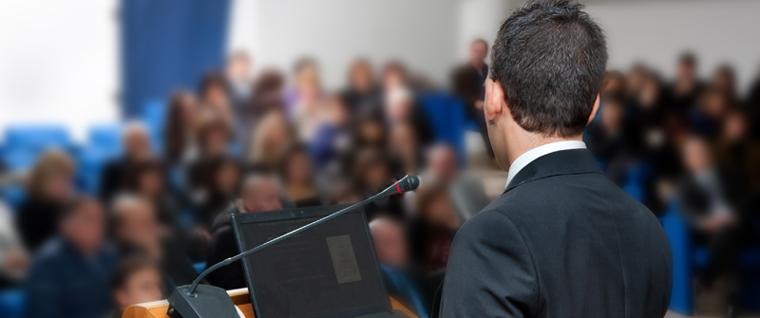 From: ACI
ACI's 11th Optimising Vessel Maintenance Conference will discuss the latest technical and maintenance management updates in the maritime industry for 2015 and beyond. With the advancement of technologies in vessel maintenance, ship owners are looking to reduce operational cost while improving profitability and reliability across the fleet by utilising these latest technologies. While the questions may still remain over initial investments in Condition Monitoring technology, ACI's conference will address how to maximise the return on investment in CM/CBM but also consider a variety of other solutions, such as alternative technologies, innovative maintenance management plans and optimising current established maintenance programmes.
Confirmed Speakers Include:
– Jose Milhazes, Business Process Manager
  Stolt Tankers
– Ajit Gokhale, Technical Manager,
  Fleet Management Ltd.
– Aleksander Legowski, Managing Director & COO,
  Österreichischer Lloyd
– Yannis Voulgaris, Technical Manager,
  Loadline Marine
– Gaby Steentjes, Fleet Director,
  Flinter Management.
And many more…