New Chemical Tanker Safety Guide Published by ICS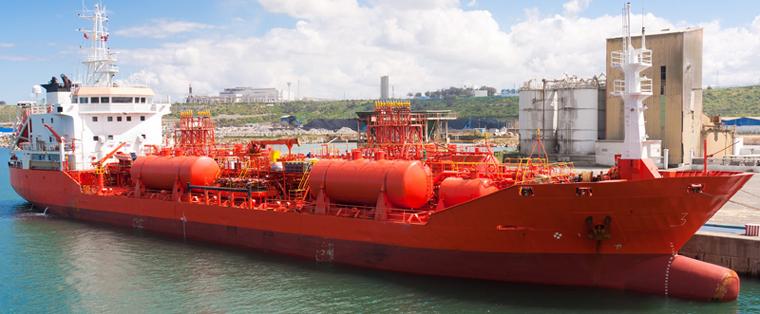 From: All About Shipping
A fully updated edition of the definitive industry guidance on the safe operation of chemical tankers has just been published by the shipping industry's global trade association, the International Chamber of Shipping (ICS).
The new edition of the ICS Tanker Safety Guide (Chemicals) replaces the previous edition issued in 2002. ICS recommends that a copy is carried on board every tanker engaged in the carriage of chemical cargoes, and that copies are also held within shipping company technical departments.
Since its first publication over 40 years ago, the ICS Guide has become the standard reference work on best practice for chemical tanker operations, with an emphasis on how best to comply with additional International Maritime Organization (IMO) regulations to ensure the prevention of pollution in the safest manner possible.
ICS Secretary General, Peter Hinchliffe, explained: "The production of this new edition has been a major project taking many years and drawing on expertise throughout the industry. As well as taking account of the latest best practice, large sections have been totally rewritten to assist comprehension".