Cybersecurity will Remain a Major Maritime Threat in 2021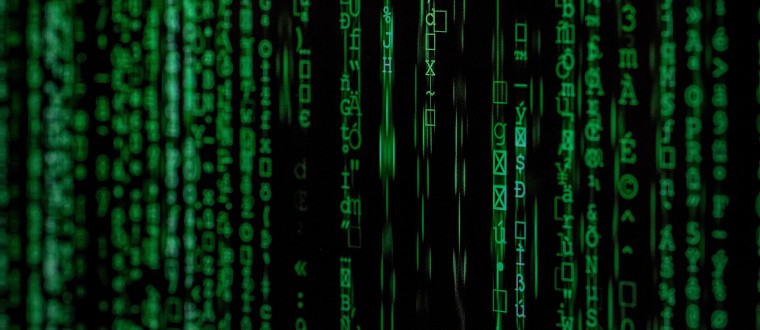 The maritime industry will remain a target of cyber-criminals in 2021 and the world's shipping fleets will need to be on high alert for cyber-attacks as the industry recovers from the damage caused by the global pandemic, according to Mr Ionut Paris, Managing Director, GMCG Romania.
"The recent cyber-attacks on companies such as Google demonstrate the sophistication and capabilities of many of the cyber-criminals who have set their sights on the maritime sector. The New Year will be a time to be even more vigilant about the effects of a cyber-attack. We all need to be aware of the dramatic effects it can have on shipping operations and crew safety."
January 2021 will see the introduction of new safety rules for the maritime sector from the IMO and it will also become mandatory for ship owners, managers and operators to address cyber risks in the safety management systems on their vessels. To address this, GMCG Global, one of the world's leading specialised technical, legal and management consultancy service providers to the maritime industry, has just released their latest White Paper looking at cyber-crime in the industry. The new paper: MARITIME CYBERSECURITY – Information is the key and the vulnerable asset – is now available as a free download from www.gmcg.global
Ionut believes the maritime industry needs to be even more vigilant in 2021 because of the increasing cyber activities related to the global transport and logistics industries.
"The new year continues the global economic recovery and shipping will play a major part in that process. But it is vital that everyone remains on guard against the increasing threats from cyber-criminals. Many of today's attacks using digital processes are against business operations concentrating on intellectual theft, the damage to electronic systems and the hacking of sensitive databases. The risks are not only to financial investments and operations but to seafarers' welfare and safety. This threat will only increase in 2021, despite the global pandemic.
"Our new White Paper reviews the current potential threats, along with the solutions and defences that we can all take to minimise the risks to operations. The maritime world is coming to terms with new remote ways of working and so we must all ensure we have the solid foundations to defend against this breed of determined cyber-criminals."
Photo by Markus Spiske on Unsplash