Fishing Vessel and Cargo Ship Collide In the East China Sea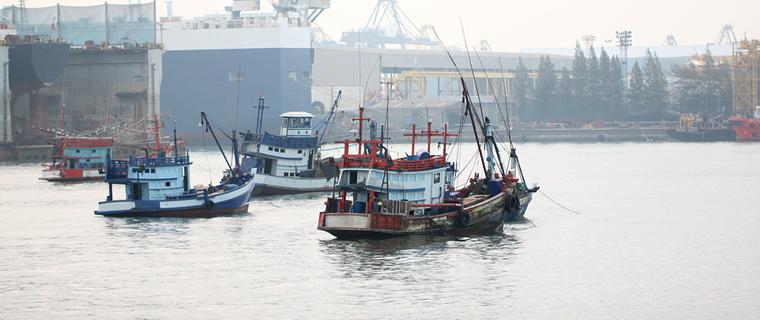 From: IHS Maritime 360
A Panama-flagged Japanese cargo ship and a Chinese fishing vessel collide north off the disputed Diaoyu/Senkaku Islands in the East China Sea, Chinese media reported.
No injuries on 3,800dwt cargo vessel Yusho Haruna were reported, while the ten fishermen aboard Min Xia Yu 01971 were picked up passing fishing boats and the cargo ship itself.
The fishing vessel took on water, but the extent of the damage is still not known. Chinese navy ship Fuzhou (Pennant No 137) and 4 fishing vessels arrived at the scene to assist.