Marine Jet Power: Introducing the all new MJP Hybrid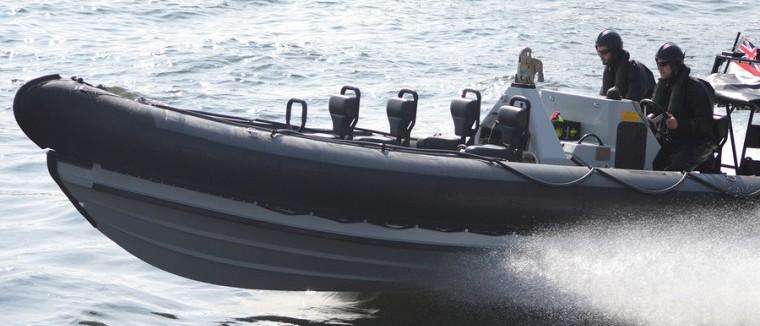 Marine Jet Power is proud to introduce a totally new product concept – optimized for high-speed applications and featuring a superior and well proven pump unit. The MJP Hybrid waterjet combines the very best characteristics of the revolutionary MJP DRB series with the highly respected MJP Ultrajet series.
We are proud and happy to launch our new Hybrid to the market and we strongly believe that the MJP Hybrid will be received with open arms. We have succeeded in developing a product with a unique combination of high performance and competitive pricing.
The idea to take the best from our DRB and Ultrajet series and make a Hybrid that is optimized for high-speed applications came soon after MJP's merger with Ultrajet. In our new Hybrid you can find almost every advantage from our existing world-renowned MJP products, yet it's available at an attractive price level. At the same time, we feel that with our new Hybrid we now offer the market a complete product range.
The concept originated with what we believe is the best duplex stainless steel jet pump on the market. It's been proven, over and over again, in our DRB products and shows superior wear strengths and performance, so we started building the new concept from there. Then we added mixed-flow technology with minimum tip clearance and inboard hydraulics mounted in an aluminum frame, and there it is – an attractive package suitable for all high-speed applications. We're very excited to show what the new MJP Hybrid is all about at exhibitions and to interested parties around the world, starting at SMM in Hamburg.
For more information, please contact:
Hans Andersson
Executive Vice President
Global Sales and Marketing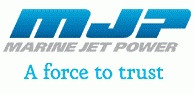 Marine Jet Power Holding AB
S-74801 Österbybruk
Sweden
Direct +46 295 244 201
Mob   +46 70 214 0295
Fax     +46 295 244 260
hans.andersson@marinejetpower.com