Flaws in Port State Control Regime Revealed By 'Ghost ships'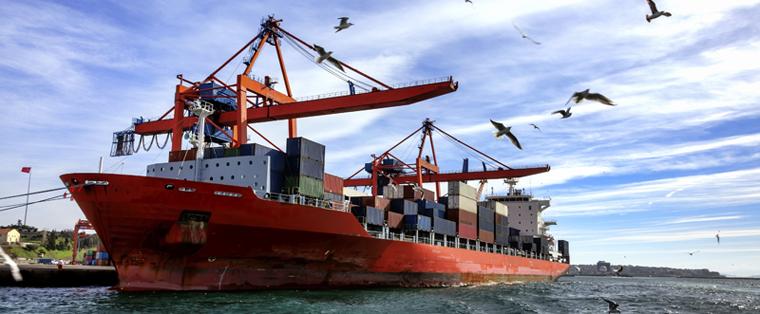 From: ihsMaritime360
Smuggling of migrants to Europe on two merchant ships over Christmas and the New Year has raised questions over the effectiveness of port state control (PSC) and maritime checks on ship movements.
On 2 January, the Italian coastguard took control of Sierre Leone-flagged livestock carrier Ezadeen, apparently abandoned by its crew and left to drift towards the Italian coast carrying hundreds of migrants. A female passenger reportedly gave the distress call.
On 31 December, Italian rescue services took the Moldavian-registered Blue Sky M into port, after people traffickers had apparently applied the same tactic.