GAC Australia Ocean Network Express Deal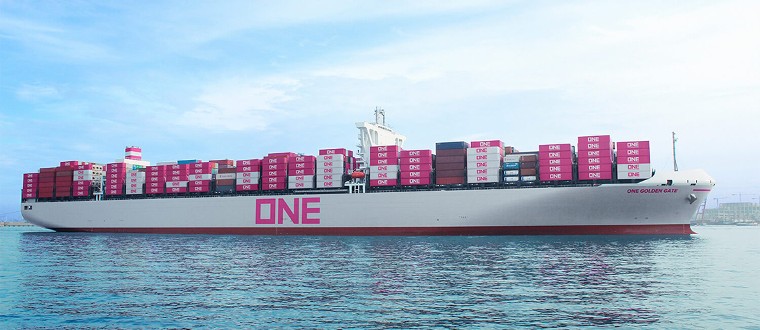 Global container shipping company Ocean Network Express (ONE) has awarded GAC the agency contract to handle all its vessel calls in Australia covering the ports of Sydney, Melbourne, Brisbane, Adelaide and Fremantle. Under the agreement, GAC Australia will provide agency and husbandry services for approximately 210 calls annually.
ONE is a joint venture formed by the integration of three major shipping lines in Japan – Kawasaki Kisen Kaisha, Mitsui OSK Lines and Nippon Yusen Kabushiki Kaisha – and is now the world's sixth-largest container carrier. Its global headquarters is in Singapore, and it has a network of 90 countries worldwide.
The appointment by ONE has been welcomed by GAC Australia Managing Director Scott Henderson.
"GAC focuses on fruitful collaboration with partners through long-term strategic partnerships. Having worked as a partner with the shipping lines for a long time prior to their integration, we know the quality of the services they demand and have the resources and capabilities to deliver them," he says.
GAC has an operations office at all Australian ports and has been providing a range of ship agency and support services for port calls since 2007. It has recently secured a license to act as a corporate customs broker, handling the clearance and delivery of ship spares and third party operations at all ports and terminals in Australia.