GAC South Africa Opens New Branch and Expands into Port Elizabeth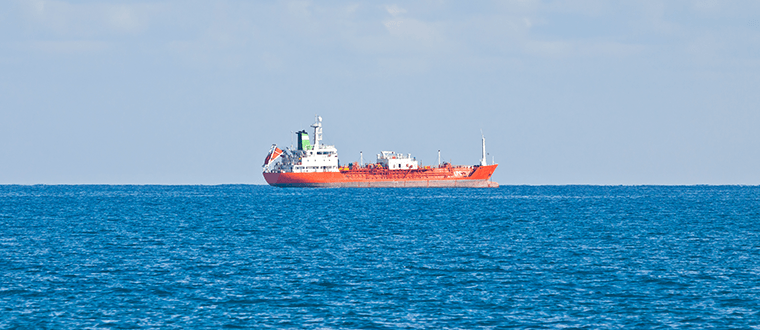 Port Elizabeth, South Africa, April 2018 – GAC South Africa has opened its fifth branch, to provide a portfolio of shipping services for oil & gas projects and LPG shipments at Port Elizabeth as well as its neighbouring port Ngqura (Coega).
GAC has served customers with vessels calling at Port Elizabeth through a sub-agent for more than 10 years, and is now expanding its operations in the region in response to growing demand for GAC's range of shipping, logistics and complementary services.
"Increasing our presence to include Port Elizabeth allows us to offer a complete package of integrated services for all types of business at the port," says Eric Barnard, Managing Director for GAC Shipping. "The combined global experience of the GAC Group and our local skills ensures we continue to provide world-class support."
Services provided include ship agency, husbandry, bunker fuel supplies, offshore support, dry-docking and project logistics, as well as lay-ups and repairs for rigs and vessels calling at Ngura (Coega).
GAC Shipping covers all major South African ports from its head office in Cape Town and branches in Saldanha Bay, Durban, Richards Bay and – now – Port Elizabeth.