ACI's Maritime Security Management Asia 2015!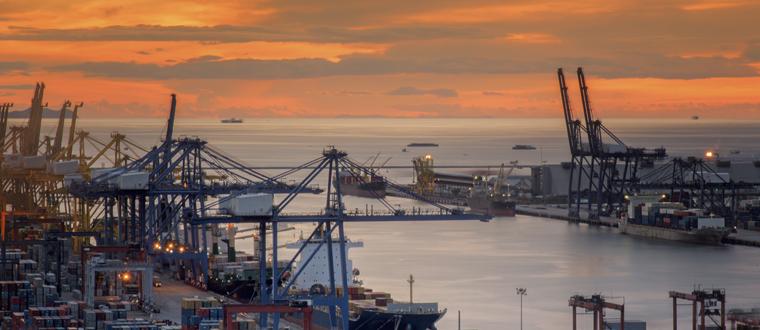 From: ACI
ACI's 5th Maritime Security Management Asia from 21st to 22nd April 2015 in Singapore.
By attending, shipping companies can be updated on the evolving security threats that exist at sea. Excellent risk management and planning can be put in place in accordance with major regulations, so that in a time of crisis, the crew and vessel are well-equipped and prepared to diffuse any situation safely and legally.
Some of the topics:
Updates on Global Security Threats
Defining Security Threats Beyond Piracy: Crime & Terrorism
Planning: Location Specific Risk Analysis to Security Threats
Complying to Industry Regulations and Guidelines including the IMO & ISPS (International Ship & Port Facility Code)
Conducting Audits to Strengthen Vessel Defences
Crew Preparation and Education to Security Threats
Non-Lethal Technologies On-Board Catering for Vessel Layout & Type
Options in Employing On-board, Non-Lethal Security Specialists
Some of the speakers:
Ray Lee, Alternate Company Security Officer- Thome Ship Management
Dr. Phillip Belcher, Marine Director- Intertanko

Captain Sasitharan Elumalai, General Manager, QHSSE International-MMA Offshore Asia Pte. Ltd.
Manvanth Kunjur, Operations Manager- Mare Maritime
Bodh Nath Prasad, Executive Director- IS Container

Senior Representative- Miclyn Express Offshore
Suresh Thomas- Snr Technical Superintendant- OSM Shipmanagement
Abu Mamun- Snr Technical Superintendant- Hong Lam Marine