IMO Adopts New Safety & Environmental Regulations in the Polar Regions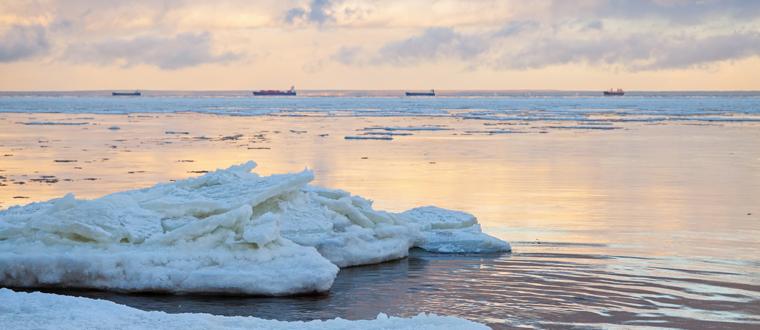 From: Motorship
Vessels trading in the Polar Regions now have new safety and environmental regulations to comply with following the IMO's Marine Environment Protection Committee's (MEPC) adoption of the Polar Code and associated MARPOL amendments.
Adopted at the MEPC's 68th session last week in London, the Polar Code covers the full range of design, construction, equipment, operational, training, search and rescue and environmental protection matters relevant to ships operating in waters surrounding the two poles.
The newly-adopted environmental provisions cover prevention of pollution by oil: discharge into the sea of oil or oily mixtures from any ship is prohibited, and prevention of pollution by noxious liquid substances: discharge into the sea of noxious liquid substances, or mixtures containing such substances is prohibited.