Ship Burst into Flames off Japan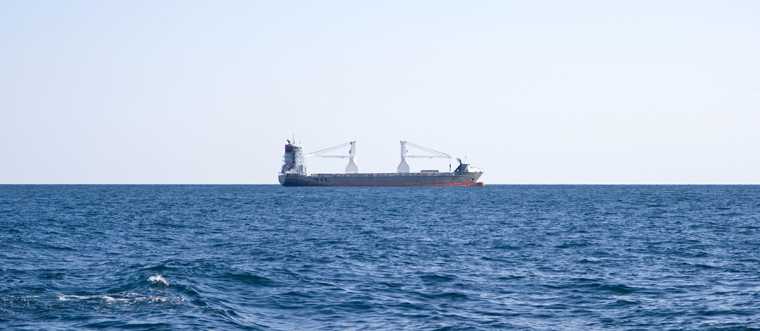 From: IHS Maritime 360
A container ship burst into flames on 12 July in waters off Japan.
The 1999-built Kamala, a 2,011teu ship, had just set sail from Okpo when it caught fire some 220 miles west of Kuchinoshima in the East China Sea around midnight that day.
The Japan Coast Guard took action after receiving a distress call from Kamala's duty officer, who said the fire broke out in one of the containers.
Kamala, operated by South Korean intra-Asia shipping company Korea Marine Transport Company (KMTC), plied the Korea-Indonesia route, with Hanjin Shipping purchasing slots on the service.