Interspill 2018 Returns to London on 13-15 March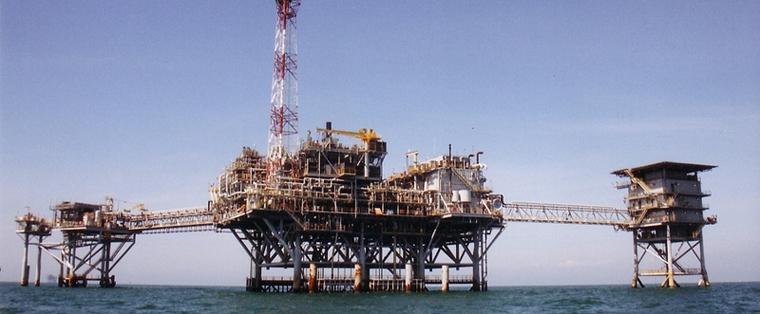 Interspill is the leading European oil spill exhibition and conference. They raise the potential issues that can happen in the event of future oil spills. Topics such as response and restoration, preparedness, and spill prevention. Interspill 2018 will provide a unique platform for oil spill industry professionals, academia and government to meet, discuss and network.
Some key reasons to attend:
It's where the spill industry comes together
An ideal platform for industry, academia and government to meet, discuss and network in a relaxed and professional environment.
An unrivaled variety and choice
A free-to-attend Exhibition with the opportunity to discover new and innovative products from 100+ exhibitors showcasing state-of-the-art equipment and services to prevent and respond to oil spills.
Network with 1,300+ industry professionals from all over the world
Multiple opportunities to network with your industry peers and further facilitate discussions.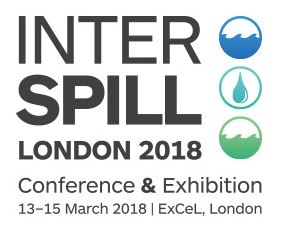 The Interspill Committees bring together key players from across industry and governments, who then add colleagues such as OSCT Indonesia, Sajas Group and many more to contribute to the quality of the conference programmes.
After the success 2015 event in Amsterdam, Interspill exhibition and conference will return to London from 13-15 March 2018.