MOD Employer Recognition Scheme Silver Award Goes to Kelvin Hughes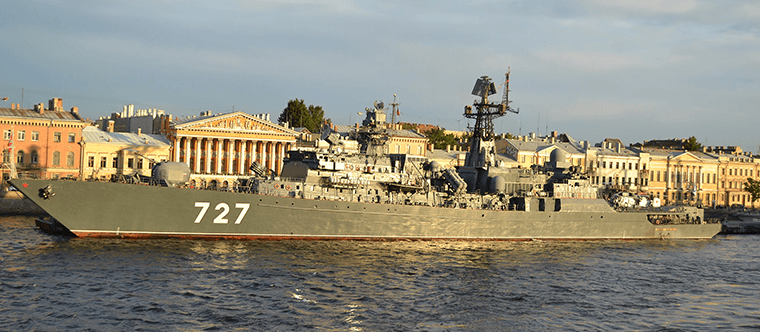 Kelvin Hughes, a world leader in the design and manufacture of navigation and security surveillance radar, was presented with a Silver Award by the MOD Employer Recognition Scheme (ERS) in acknowledgement of its support for the principles of the Armed Forces Covenant.
The covenant is a promise from the nation that those who serve or have served in the British Armed Forces, and their families, are treated fairly. Involving government, businesses, local authorities, charities and members of the public, it has two underlying principles: that members of the armed forces should face no disadvantage compared to others in the provision of public and commercial services; and that special consideration is appropriate in some cases, especially for those who have given the most, including the injured and the bereaved.
By signing the covenant, Kelvin Hughes has undertaken to uphold its key principles and to promote the fact that it is an armed forces-friendly organisation.
Already employing some 12 veterans/ex-armed forces currently with a workforce of just over 200, the company makes specific provision within its employment policies to ensure that all the necessary training and support is given to enable ex-armed forces personnel to successfully transfer their skills to meet the company's needs. Indeed, Kelvin Hughes can count two veterans amongst its directors and board members. Recently a company member completed 27 years as a reservist although retiring as a volunteer reservist quoted "I recommend anyone considering to volunteer to do so".
Reservists and cadet instructors are given the full paid leave they need to deploy and attend training and annual camps. The company also advertises all its vacancies on the Career Transition Partnership (CTP) website.
Margaret Bundy, Director of HR at Kelvin Hughes, commented:
"As an organisation that operates within the defence sector, we particularly value the insight provided by ex-services personnel – an insight that is intrinsic in the way they think, operate and respond to the markets we work in at an end-user level; it cannot be trained into people with no military background. But in addition, we have found that veterans and reservists bring us a range of skills that are vitally important to any business regardless of the nature of their customer base."
Russell Gould, Chief Executive of Kelvin Hughes, added:
"We are very proud to have received this award. It reflects our commitment to employing and supporting ex-armed forces personnel across the company. By applying their expertise to the development of advanced radar technology, they are in turn ensuring that members of the armed forces who are currently serving have the very best situational awareness in all possible circumstances."