Palau Maritime Partnership to Benefit Greece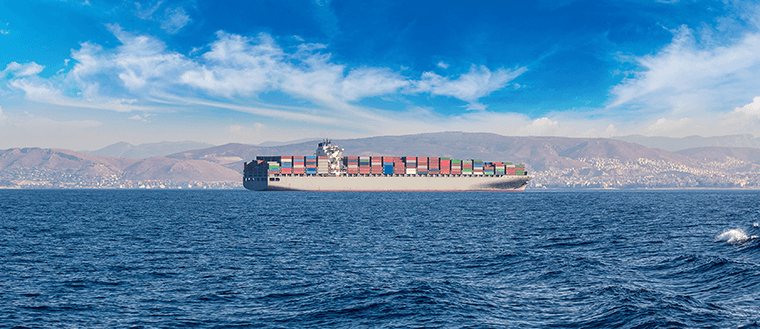 The world's fastest growing ship registry and the oldest shortsea shipping association in Europe have joined forces to support the growing number of Greek vessels operating in the short-sea maritime sector.
Palau International Ship Registry (PISR) and the Hellenic Shortsea Shipowners Association (HSSA) both operate from Piraeus in Greece and recently signed an agreement to strengthen the close ties between them to support HSSA's member vessels operating short-sea shipping services.
This new agreement builds on the close relationship between the two maritime service providers and will offer HSSA members ship registration, documentation and seafarer registrations through PISR at special agreed rates and adding value services as part of the close co-operation.
Panos Kirnidis, CEO of PISR, sees this latest agreement as an important step in securing the future role of short-sea shipping operators in the region.
"The HSSA is a long-standing and highly respected maritime body in Greece. Not only is it the oldest short-sea shipping association in Europe, with more than 75 years of looking after its members but it has a powerful voice in national and international maritime bodies. The HSSA voice is always heard on general issues concerning Greek shipping and it is has a strong reputation through its dealings with the Hellenic Chamber of Shipping and the Sustainable Shipping Forum.
"Palau International Ship Registry is the ideal partner for the HSSA because we both operate from the same region and we understand the needs of short-sea shipping owners and operators. All of our technology-driven registry services and the support of our experienced auditors, maritime surveyors, technical staff and deputy registrars will be part of the services available to HSSA members at special rates. This will be a close partnership that will benefit everyone associated with the agreement and we will be supporting HSSA members every step of the way."
Charalampos Simantonis, Chairman of HSSA, welcomed the agreement and believes it will be of huge significance to its members.
"Being Greek in every aspect of our work, this membership means we have a close affinity with Panos Kirnidis and the Palau International Ship Registry as we are both headquartered in the same city. HSSA members now have the opportunity to benefit from their services which have seen them become one of the fastest growing ship registries in the maritime world. These are the services our fleet needs to help them develop and sustain their operations in one of the most important maritime regions. HSSA has become the umbrella covering members in Greek short-sea shipping and we want them to have the best and most cost-effective registry services available. This is why we have partnered with PISR to develop a range of services that are relevant and affordable and provide meaningful benefits. We have a strong history of supporting our members and we want them to have available the latest digital registration and support services and we see our members benefiting from the expertise of this world-class ship registry. "