London International Shipping Week 9th – 13th September 2019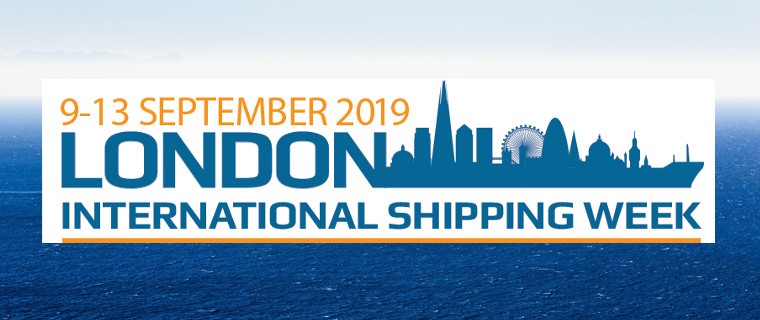 Taking place across London, and featuring a number of regional events, LISW highlights London's key role on the international maritime stage, and the strength and breadth of the UK's maritime offering.
Leaders from every sector of the global maritime industry will gather to take part in more than 200 meetings, seminars and functions. Over 150 global maritime organisations and 65 commercial partners will pledge their support for LISW19 hosting events during the week. These elements ensure LISW is a unique forum.
The week culminates in a Flagship Conference and spectacular gala dinner at the Grosvenor House, Park Lane.
For the full details of the event, click here.