Marintec China 3-6 December 2019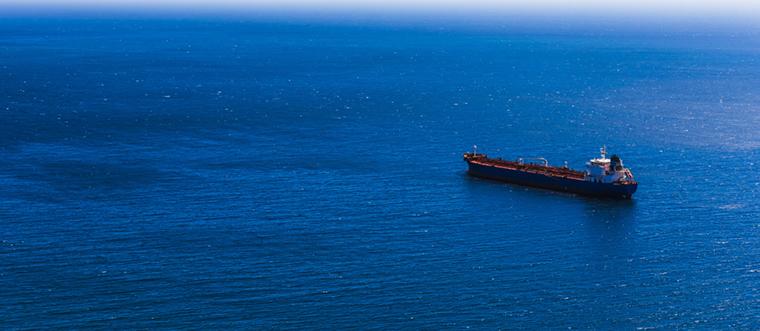 Marintec China will be taking place on 3-6 December 2019 at Shanghai New International Expo Centre
From shipbuilding raw components, electrical systems, deck and safety equipment, port constructions to shipbuilding systems and technology, all maritime related products and services can be found in Marintec China.
Launched for over 40 years, Marintec China has become renowned as the most authoritative B2B platform for the International Maritime Industry. Organised with the professional expertise of China's largest trade exhibition organiser–UBM Asia– in conjunction with the Shanghai Society of Naval Architects & Marine Engineers (SSNAME), Marintec China is set far apart from other platforms in connecting businesses and distilling insight for Asia's maritime industry.
For the full details of the event, click here.