Maritime Cyprus 2019 Conference 6th – 9th October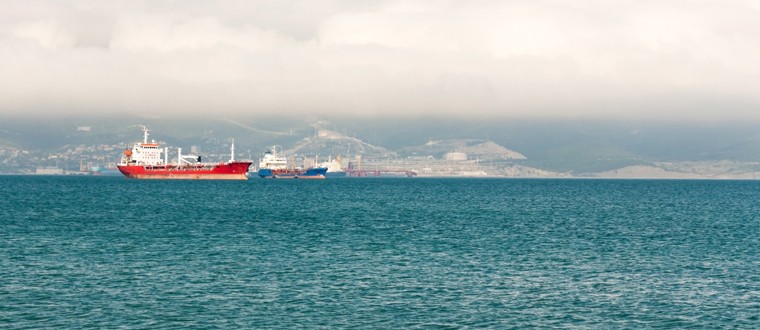 The "Maritime Cyprus" Conference is an established biennial event in Cyprus organised by the Shipping Deputy Ministry in cooperation with the Cyprus Shipping Chamber and the Cyprus Union of Shipowners. The success of the Conference is attributed, to a large extent, to the high calibre of the speakers and the large number of shipping executives attending the Conference from around the globe and hence "Maritime Cyprus" has grown into one of the world's most significant shipping conferences.
The "Maritime Cyprus 2019" Conference is the 16th conference since it was first established in 1989. Its aim is to operate as a forum where important and current issues relating to international shipping are presented by distinguished speakers and subsequently discussed by the international shipping community, thereby helping to formulate sound and well balanced decisions and policies on crucial shipping issues.

For the full details of the conference, click here.