Maritime law expert from Mexico Dr. José Eusebio Salgado y Salgado received International Maritime Prize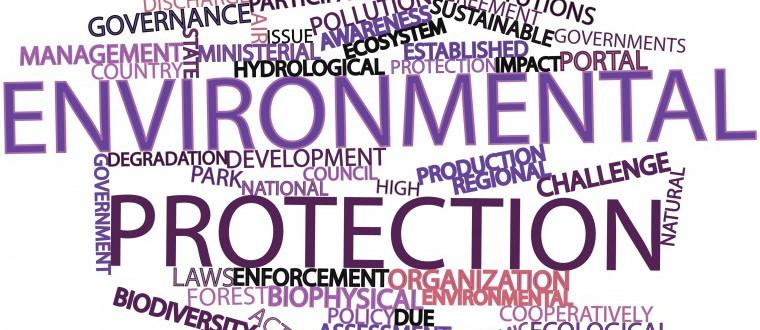 From IMO
Dr. José Eusebio Salgado y Salgado, Mexican academic and author of the Manual de Derecho Internacional Marítimo (Manual of International Maritime Law), has received the 2013 International Maritime Prize, for his significant contribution to the work and objectives of IMO.
In a special ceremony on 1 December, IMO Secretary-General Koji Sekimizu presented the award, in the form of a silver dolphin, to Dr. Salgado y Salgado.
Mr. Sekimizu highlighted Dr. Salgado y Salgado's distinguished career as an academic in international maritime law, during his 40-year tenure as a professor at the National Autonomous University of Mexico (UNAM), and his long association with IMO, dating back to the 1980s when he regularly attended IMO meetings as part of the Mexican delegation.
Dr. Salgado y Salgado has had more than 90 articles published in national and foreign journals and has written six books on international maritime law, including one specializing on the work of IMO, its tasks and achievements.