On Course For A Greener Future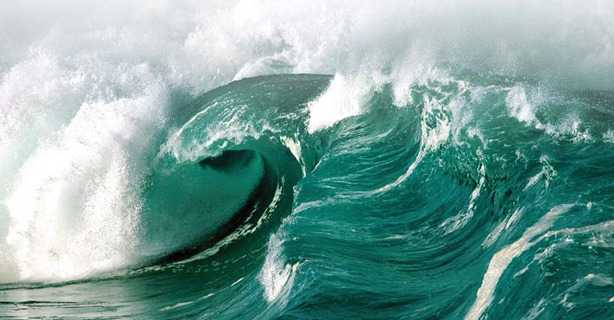 Ships is taking steps to reduce its carbon footprint thanks to its brand-new green strategy, reviewed and approved by Lloyds Register.
The Ship Energy Efficiency Management Plan (SEEMP) has been created by the company in line with guidelines coming into force at the start of next year, set out by the International Maritime Organisation (IMO).
Requirements – covered by MARPOL VI regulation 22 – require all ships over 400 GRT to be given a specific energy efficiency management strategy by January 1, 2013.
Bob Maxwell, V.Ships Divisional Technical Director, has played a key role in developing the company's SEEMP and is extremely positive about the benefits the working document will deliver.
He said: "Our plan has been developed to not only provide statutory cover, but to add real value by monitoring measurable indices, which can be managed practically to improve vessel efficiency.
"A SEEMP differs from previous types of required statutory plans, in that it has to be a 'live' document. It will continually be updated and reviewed, including setting new targets for improvement."
The SEEMP will work alongside the company's current policies, supporting V.Ships' existing Ship Management System, with an integrated method of collecting and reviewing data allowing V.Ships to benchmark vessel performance across fleets to the benefit of owners.
He added: "Our aim has always been to minimise additional bureaucracy for ship staff and we are using our in-house ship management software 'Shipsure' for most of the data capture requirements.
"Although the SEEMP does not have to be formally approved, this will almost certainly happen. Having a consistent plan fleet-wide will allow us to quickly and economically move forward with this when required.
"Use of third party plans will not give the same degree of integration or focus on the real energy savings that have been built into the V.Ships SEEMP.
"Real efficiencies will only be made if crews understand how and why we all need it, and V.Ships has worked with Marlins to develop a computer-based training package for ship staff so they are fully aware of the background and requirements of energy efficiency management."
The V.Ships SEEMP review period is set at three months to coincide with standard quarterly reporting, giving owners a consolidated report on performance.
This will also enable owners to present up-to-date energy policy reports to charterers, with the option of customised owner specific fleet reports being developed if required for chartering purposes.
Once installed there is no on-going cost to owners for managing the plan, although additional OPTIONAL premium services have been identified for sections of the SEEMP, which owners may consider, subject to circumstances.