Seatrade Cruise Awards Winners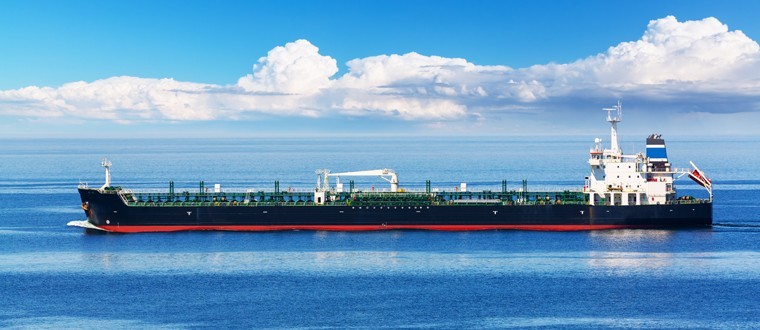 President/Co-Owner of AmaWaterways and Robin Shaw, CEO of Saga Travel were amongst the winners of the Seatrade Cruise Awards 2019 announced as part of the CLIA Germany Gala Dinner on the occasion of Seatrade Europe 2019.
The awards were presented by Mary Bond, Group Director, Seatrade Cruise, alongside Ingo Soerensen, Area VP, Global Cruise Sales, Oracle Hospitality and Ian Richardson – CEO & Co-founder, TheICEWay – Principal Sponsors of the Seatrade Cruise Awards.
According to Bond, the awards, once again, received a record number of entries, reflecting the high standards within the industry as well as the global reach of the renowned award scheme.
Now in the 13th edition, the Seatrade Cruise Awards celebrates the best of international cruise industry success, ambition and innovation. For 2019, seven industry awards were supported by two personality awards, including: Seatrade Outstanding Contribution Award and Seatrade Cruise Personality of the Year, which was again sponsored by V Ships Leisure.
Following the announcement of the industry awards, Mary Bond presented the two Personality Awards. First to be called to the stage was the winner of the Outstanding Contribution Award – Rudi Schreiner, President/Co-Owner of AmaWaterways. 
Speaking about Schreiner and his long career, Bond said: "Known for innovating and being a trend setter in the river cruise sector, AmaWaterways started from a single vessel in 2003, and now boasts a fleet of 23. Heading up a family-run business along with his wife, Kristin Karst, their strategy is based on creating a product that they would enjoy themselves. This multi-talented person is also an architect who creates the General Arrangements and cabin designs of all newbuilds."
Next to be welcomed on stage was, Robin Shaw, CEO of Saga Travel, to much applause as he was named Seatrade Cruise Personality of the Year 2018, sponsored by V. Ships Leisure.
Per Bjornsen, Director of V.Ships Leisure told the audience: "Tonight's winner has lead a dedicated team who have quietly transformed their fleet and in doing so their company. Setting out with three classic vessels, they won board support for the company's first ever newbuild program and secured slots at one of the most prestigious European yards. This year, 2019, marks their vision becoming a reality as they welcomed the first of their two new boutique cruise ships into their fleet. The significance of what has been described by their group CEO as the 'rebirth' of their entire group cannot be understated as they have successfully built an enviable reputation in the British cruise market whilst preparing for the future with a brand new fleet. Throughout this time, their now CEO of Travel has consistently driven their strategy with an unwavering clarity and focus."
The industry award winners, chosen by a panel of industry experts, were announced as:
Destination of the Year – Cruise Baltic

Supplier of the Year – DeCurtis Corporation – Online Booking Platform

Marine Interior Design of the Year  – SMC Design for Saga Cruises' Spirit of Discovery

Port of the Year – Zadar Cruise Port, Croatia

Environmental Initiative Award, sponsored by MedCruise – Hullwiper Ltd – Remotely Operated Underwater Vehicle

Marketing Initiative of the Year, sponsored by Cruise Baltic – Caribbean Village – Cruise Marketing Platform

Innovative Shorex of the Year Award – Abercrombie & Kent (Akorn) – Incubating Vidigital Entepreneurs, Rio de Janeiro, Brazil
Bond added: "We would like to extend our gratitude to our principal sponsors, Oracle Hospitality and TheICEWay and to individual awards sponsors Cruise Baltic, MedCruise and V Ships Leisure Ltd and to thank all Finalists who have been honoured here tonight.