Safety of Life At Sea: Neptune Provides Safe Port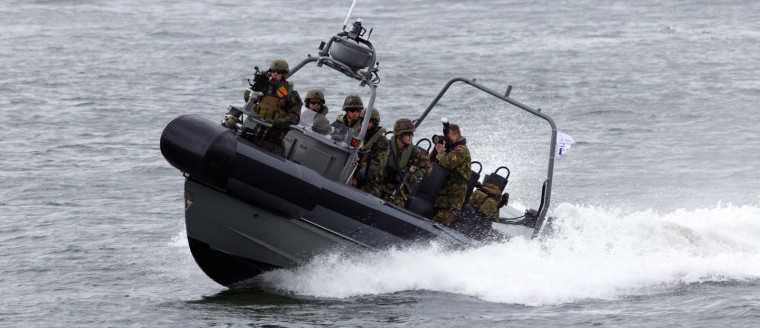 From: All About Shipping
Safety of life at sea: Neptune Maritime Security has successfully delivered crisis management training to bolster defences at major ports in Asia, the Middle East and Africa (AMEA) amid increasing instability in the region.
An expert team from the company's Dubai head office and operational support centre recently performed exacting risk assessments before carrying out specialist training for security officers and senior personnel.
The risk management solutions featured such scenarios as terror attacks and suicide bombers, kidnap, civil unrest and uprisings as well routine health and safety checks.