Shipping Business A Top Priority for Indonesia's New President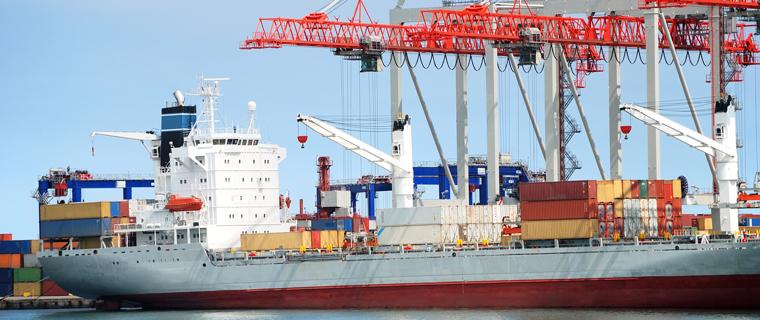 Indonesia's President-Elect, Joko Widodo, or Jokowi as he is popularly called, declared during his election campaign that the development of maritime infrastructure would be a top priority for his government. Even before taking office, Jokowi has already begun work in turning Indonesia into "a maritime axis of the world." Last week he met the Japanese Foreign Minister in Jakarta and asked for Japan's help in investing in the maritime sector, shipping business and related infrastructure.
Japanese companies are ready to assist Jokowi. Several of them will be exhibiting at Marintec Indonesia, including Class NK, the second-largest ship classification society in the world, Nakashima Propeller, a leading maker of ships' propellers and related machinery, and Takazawa Manufacturing who produce propeller shafts and other marine equipment. These companies can supply high-quality products, technology and services to Indonesian ship owners and shipyards.
Marintec Indonesia will be held 26-28 November 2014, at Jakarta International Expo. It is a comprehensive exhibition for the shipbuilding, ship repair and shipping business of Indonesia. Thee will be national pavilions from Korea and China, as well as individual exhibiting companies from Japan, Singapore and Europe. It will be attended by executives and decision makers from all of Indonesia's shipyards, ship owners and ship operators, as well as from the offshore industry, ports and the navy. (Source: Kompas)
If you want to expand your business in Indonesia, you should exhibit at this important maritime industry event.
For availability and sales enquiries please contact:

Chris Adams
cadams@seatrade-global.com
Marie Gresham
mgresham@seatrade-global.com