Sustainable Shipping Initiative Signs Shared Commitments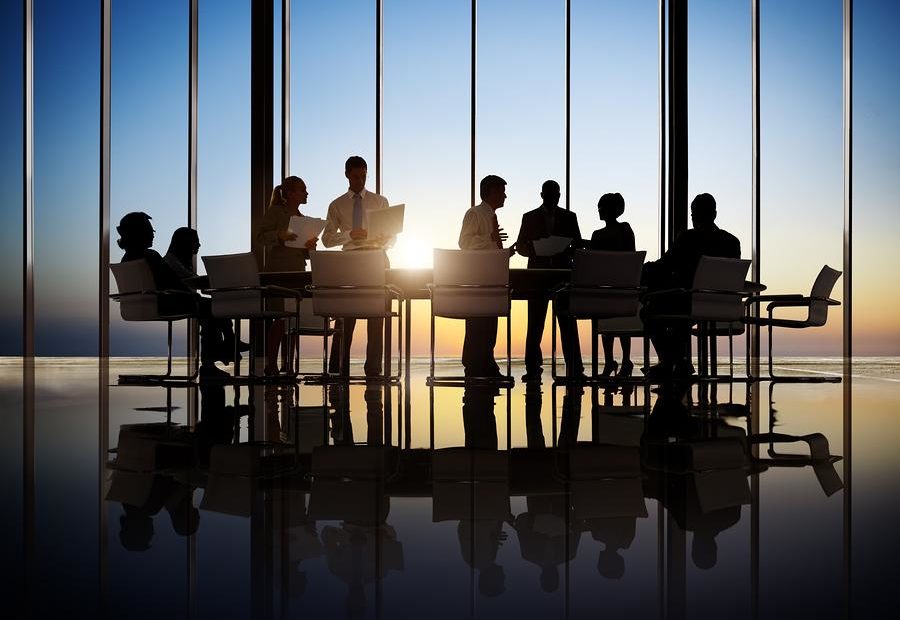 Collective pledges will build on individual member initiatives to accelerate change and set industry-wide best practices for sustainability
London, 29th October 2014 – The Sustainable Shipping Initiative (SSI), a pioneering coalition of companies from across the global shipping industry focused on uniting commercial growth with sustainable behaviours, has announced that all of its members have signed a set of shared commitments to set a clear benchmark for sustainable practices. These shared commitments also aim to create greater clarity and momentum on the minimum needed across the industry if we are to achieve its vision of a truly sustainable industry by 2040.
By signing up to the commitments, each member agrees to:
•Publicly report on sustainability
•Have a sustainability strategy that links to its core business
•Set clear reduction targets for environmental issues that are most material to their activities (as per their impacts and an agreed list)
•Deliver a positive impact on people and society
These joint pledges set a baseline for sustainable practices throughout the SSI and will galvanise the individual efforts of participating companies. They are designed to create real transparency and accountability amongst the membership, serving to drive performance improvement. Most importantly, by delivering against these shared commitments, sustainability will become a core element of business strategy as well as a key barometer for decision-making, driving innovation, as well as progressive and more profitable change.
The shared commitments will also be used as a guideline for new members' requirements. The most recent members to join the SSI, and who have signed up to the shared commitments, include the American Bureau of Shipping (ABS), one of the world's leading ship classification societies, and IMC Group, a global industrial supply chain and logistic solutions provider. As progress is achieved, the commitments will be refreshed to stretch performance targets and future aspirations.
Alastair Fischbacher, director, The Sustainable Shipping Initiative said: "The SSI's members recognised that having consensus and consistency around some of the core elements of sustainable business practices is essential. Due to the scope of the shipping supply chain and the players in it, these commitments have to be relevant to everyone, simple to understand and easily evaluated. At the same time, they need to be meaningful enough to set a benchmark for industry leadership. Putting a stake in the ground to fulfil these four areas in each member's organisation will provide a foundation for demonstrating tangible progress over time, whilst we continue work as a group on addressing the challenges to a more sustainable industry in line with our Vision."
Members will have until the end of the year to submit their delivery proposals to the SSI Secretariat. These will be based on a range of options and timescales that are provided as a guide to provide flexibility in approach and to reflect the differences in companies' operations across the value chain. The commitments will also form part of the criteria for joining the SSI and are designed to encourage uptake by providing greater clarity on some of the organisation's goals.
Stephanie Draper, co-founder and Chair of the SSI concluded: "These commitments signal areas for taking immediate action. Tackling fundamental issues such as defining what areas of sustainability are material to an organisation, and how these should be addressed to meet business goals, are critical to any major company's long-term survival. Naturally some of our members will be further along in these journeys than others, but by making solid, incremental steps to instigate change and share our results, we hope to inspire other companies within the wider industry to follow suit and realise the commercial benefits for themselves."
More information about the SSI is available here.
ENDS
About the Sustainable Shipping Initiative
The Sustainable Shipping Initiative (SSI) is an ambitious coalition of shipping leaders from around the world that is taking practical steps to tackle some of the sector's greatest opportunities and challenges. The group is working to achieve a vision of an industry in which sustainability equals success.
It is the first time the shipping industry has joined forces on such a cooperative global scale to tackle big sustainability issues. The ultimate goal is to show that collaborative action is possible, and to mobilise support across the industry, demonstrating that shipping can contribute to – and thrive in – a sustainable future.
The cross-industry SSI members of over 19 companies represent ship owners and charterers, shipbuilders, engineers and service providers, banking, insurance, and classification societies. Member companies are ABN AMRO, AkzoNobel, American Bureau of Shipping, Bunge, Cargill, Carnival Corporation, China Navigation Company, DNV GL Group, Gearbulk, Lloyd's Register, IMC Group, Maersk Line, Namura Shipbuilding Co, Rio Tinto Marine, U-Ming Marine Transport Corporation, Unilever and Wärtsilä.
In September 2013 the SSI became an independent charity. The SSI was initially facilitated by global sustainability non-profit Forum for the Future in conjunction with WWF, the global conservation NGO. Forum for the Future and WWF remain as SSI NGO members.
For media enquiries please contact:
Amanda Lyons
BLUE Communications
T: +44 (0)771 100 8624
E: Amanda.lyons@blue-comms.com

BLUE
Public Relations || Regulatory Communications II Network Engagement
Oxford (UK) || Hong KongP: +44 (0) 1865 514 214
W: www.blue-comms.com
Follow us on Twitter @ BLUECOMMS
3rd Floor, Mayfield House
256 Banbury Road
Oxford
OX2 7DE