Tag : Sharks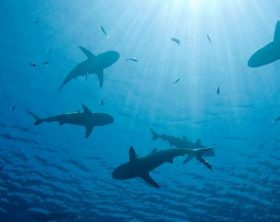 Sharks are one of the most fascinating species on earth. Here are the most amazing facts about them.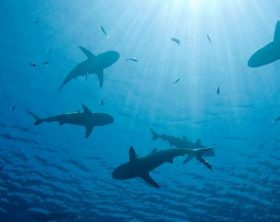 A Chinese national who disappeared from a Hong Kong-registered bulker last year was probably eaten by sharks, an Australian coroner's report has concluded.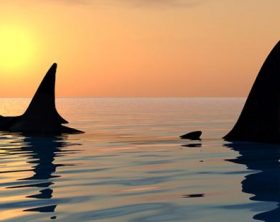 As one of the largest vertebrate predators the planet has ever witnessed, the Megalodon is one of the most popular creatures in modern history.