Coroner Suspects Seafarer Killed by Sharks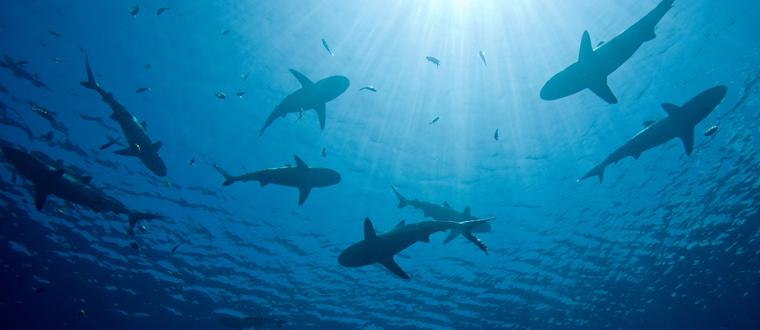 From: IHS Maritime 360
A Chinese national who disappeared from a Hong Kong-registered bulker last year was probably eaten by sharks, an Australian coroner's report has concluded.
Sun Peng, 30, disappeared from vessel Great Talent while off the coast of Weipa, Australia on 23 March 2014. He had been involved in a 'drunken argument' with another crew member over cigarettes during the early hours of the morning, according to crew statements.
The master of the vessel called for help when trails of blood were found in the engine room ending on the top deck rails in the morning.
A search and rescue mission with helicopters and vessels failed to find any sign of Peng. Expert advice said he would not have survived due to blood loss in waters teaming with sharks and crocodiles.
Lights on both sides of the vessel showed it was surrounded by sharks 'too numerous to count', the Cairns inquest heard last month. A police investigation found Peng had been drinking heavily with five crew members the night before he went missing.
Crew testified that around 03:00 only Peng and one other crew member Wendong remained in the cabin when they heard shouting. Wendong testified that an argument broke out after Peng demanded a cigarette. Peng smashed a bowl cutting his hand, he said.
Another seafarer, however, said Wendong had become violent with him too and threatened to go and kill the master with a knife.