WISTA UK's Annual IMO Summer Reception 2023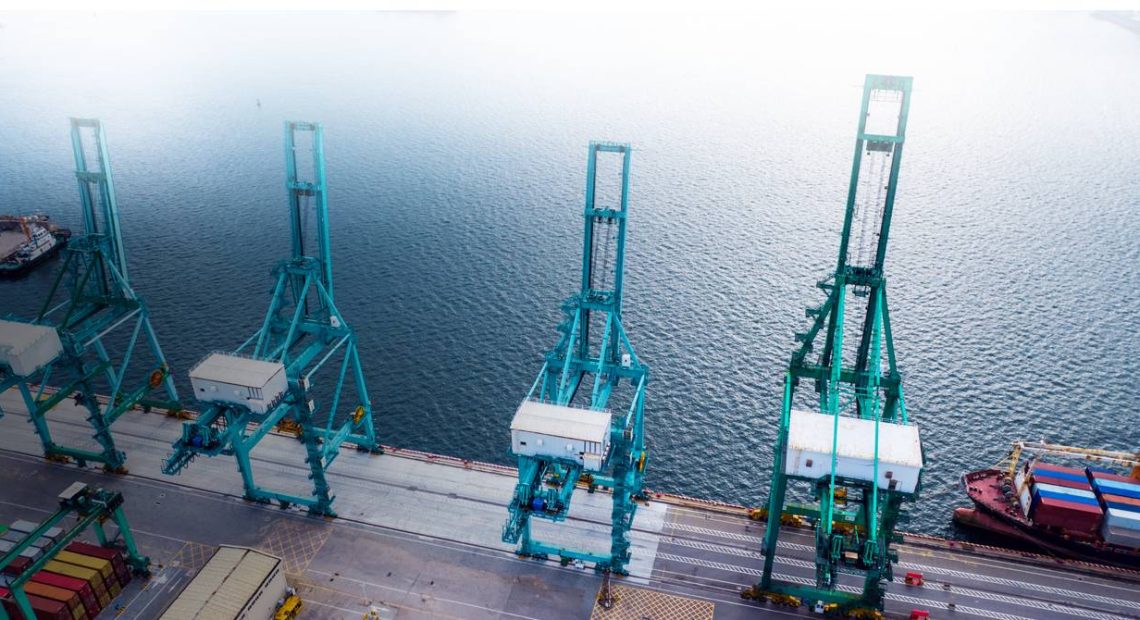 Join us on the evening of *21 June 2023*at the WISTA UK's second annual IMO Summer Reception. The event will honour and celebrate significant contributions to diversity and inclusion within the maritime industry and provide an excellent platform for networking.
On this prestigious occasion, WISTA UK will announce and honour their Woman and Man of the Year 2023. Awarded for their exceptional dedication and advocacy for diversity and inclusion in the maritime sector.
This year, we are delighted to confirm the presence of *Baroness Vere*, Parliamentary Under Secretary of State at the Department for Transport (Aviation, Maritime and Security), and *Nusrat Ghani MP*, British Conservative Party politician, Member of Parliament for Wealden in East Sussex since 2015 and current Minister of State for Industry in the Department for Business and Trade who both will speak during the evening.
The event will also feature inspiring addresses from senior female officers of the Royal Navy, who will share their experiences and insights on gender equality and inclusively within the navy.
WISTA UK's annual fundraising initiative for 2023, is the Maritime London Officer Cadet Scholarship (MLOCS) scheme, with the aim of raising £30,000 to fund a female Sea Cadet Scholarship, providing opportunities for aspiring young individuals to receive comprehensive training and forge successful careers in the Merchant Navy will also be highlighted during the evening.
You are cordially invited to attend this enlightening evening of recognitions, insights and networking opportunities with some of the most influential figures in the industry.
Event Details:
Date: 21 June 2023
Location: IMO, 4 Albert Embankment, London SE1 7SR From 17.30 presentations and speeches 18.00
For further details and to RSVP, please contact Image Line Communications Limited at
Email: sue@imageline.co.uk, pr@imageline.co.uk
Call: +44 207 689 9009