World Cup: To Melbourne With Extreme Sailing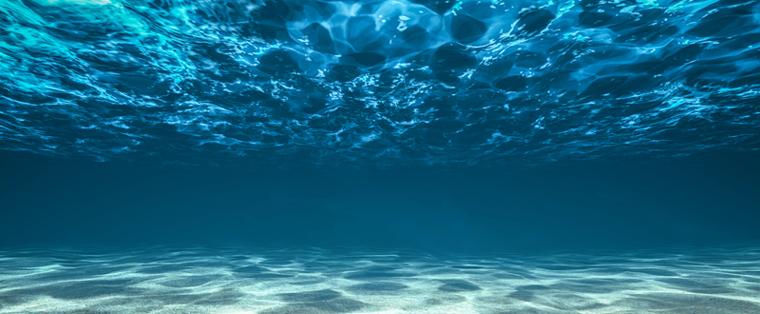 From: All About Shipping
When Mother Nature is feeling cantankerous sailors feel the effects more than a lot of athletes. Day four of the ISAF Sailing World Cup Melbourne produced the most thrilling action yet off the front of Sandringham Yacht Club, and the most drama.
Southerly winds were manageable at an average 22-24 knots, it was the vertical rouge waves and cranky sea-state that brought on some seasickness, cancelled starts and reduced the original racing timetable.
Four classes from the first session were sent out – Nacras, Lasers, 2.4mR and SKUD18 – and they all managed to put two more scores on the board.
For the late session the Laser Radials and the kiteboards were the only two classes on the track. Like storm chasers, Finn sailors go hunting big winds and four of them – Ed Wright (GBR), Oli Tweddell (AUS), Philip Toth (USA) and Sweden's Bjorn Allannson took off from SYC late afternoon with a photographer and a couple of coaches, just for the hell of it.
There was plenty of air under the Nacras and the images are spectacular. The 2.4mR class reached insane speeds downwind for a 32 year-old class, in what was the their maximum sea state.
Racing was cancelled today for the following classes – Men's 470, Women's 470, Finn, Men's and Women's RS:X. The 49er and 49erFX fleets headed out briefly this morning before being sent back to shore without starting a race. The results from yesterday stand for those fleets.