Maritime Cyprus 2015 Conference Day 2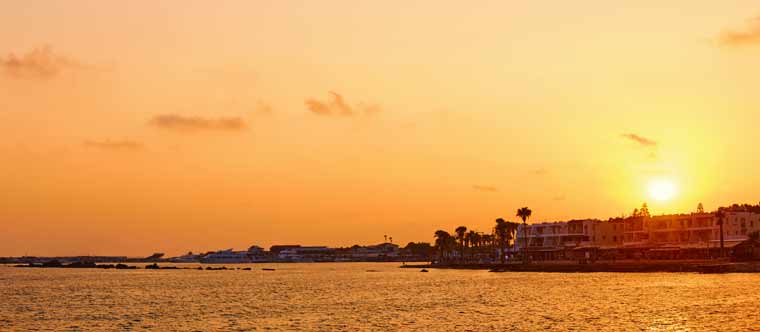 The Young Executives Session of the maritime sector took place on the 15th September with great success and attendance, for the fifth time.
The young executives (under forty years of age) were presented with the opportunity to discuss and exchange views and perspectives on the subject "Challenge" the Leadership Process". The discussion sought to examine what the challenges, set backs and turning points faced by the young professionals are as well as the profile of a young leader. The panellists addressed the topics raised by drawing personal experiences and shared these with the audience. It was suggested that the young professionals, in order to establish themselves  as young leaders, they need to be passionate about their profession and duties, be motivated by curiosity to experience something different, invest time, participate in organisations, grab opportunities and take risks.
As milestones and turning points, reference was made to the validation and recognition that the targets have been finally reached, the gaining of acceptance especially by senior leaders and the establishment of one's self as the go-to person. As challenges for the young leader were considered to be the acceptance and recognition, the building and management of relationships, coaching and required expertise.
Finally the young leader's profile and characteristics were extensively discussed and it was commonly concluded that a young leader should be ambitious, passionate, emotionally intelligent, innovative, intuitive, confident, loyal , adaptive to change and a risk taker where necessary.
The moderator of the discussion was Mrs. Despina Panayiotou – Theodosiou,  President of the Women's International Shipping and Trading Association – WISTA Cyprus. The group of panellists was consisted of Mr. Giulio Tirelli, Director, Portfolio & Application, Wärtsilä Italia S.p.A,  Mrs. Stella Kazamias, HR Manager, Interorient and Mr. Philippos Ioulianou, Chairman, YoungShip Cyprus.