7th FPSO Vessel Conference in Houston, Texas on 4th-5th November 2015.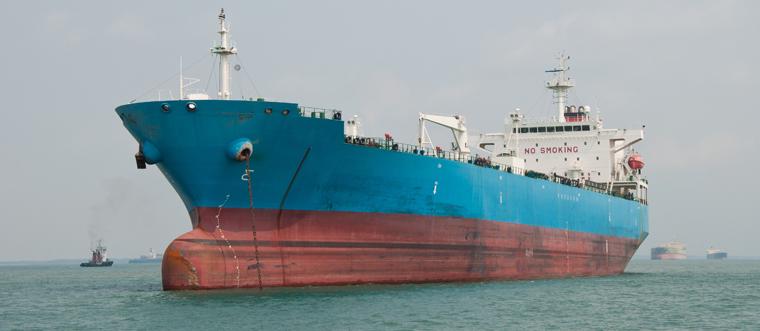 From: ACI
ACI's 7th FPSO VESSEL CONFERENCE will examine how FPSO owners/operators and oil companies
can remain profitable in a tight industry. With the latest market analysis and project feedback directly from
the FPSO owners and Oil & Gas majors, now is the most beneficial time to attend and hear best practice
operational efficiencies and technical guidance on keeping an FPSO project profitable, and points to
consider with proposals for future FPSO projects on both a commercial and technical level.
A Few Early Confirmed Speakers:
– Curtis Lohr, Stones Project Manager, Shell
– Eric Smith, VP and Chief Commercial Officer, OSG Shipmanagement
– Lars Odeskaug, COO, Sevan Marine
– Bruce Crager, Managing Director Offshore, Subsea and Marine,
Endeavor Management
– Peter Lovie, Senior Advisor, Floating Systems: Technical, Commercial
& Marketing, Peter M Lovie PE, LLC
Some of the 2015 Key Topics:
– Critical Developments in the Gulf of Mexico & Brazil FPSO Market with
Current Oil Price Fluctuation.
-FPSO Projects in Emerging Markets and E&P Hotspots – Where can
new projects start with good economic prospects?
– FPSO OWNER/OPERATOR, SYSTEMS & OIL MAJOR PANEL:
Reaction to oil prices and are FPSOs becoming the only economically
feasible choice?
– Latest FPSO Design Specifications and Technology.
– Risks in Financing FPSO Projects.
– Deepwater Gulf of Mexico: Regulatory Requirements. Pre start up and
operational regulatory requirements.
– FPSO Contract Dispute Mitigation Strategies.