Iran Accused of Illegally Intercepting Maersk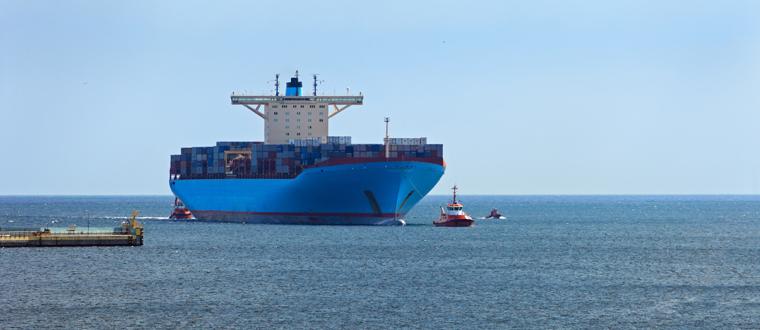 From: IHS Maritime 360
Maersk has said it believes the actions of Iran in arresting the container ship Maersk Tigris in the Strait of Hormuz on 28 April is "illegal".
Speaking to IHS Maritime, Maersk representative Michael Christian Storgaard said it was "illegal from a UN point of view to seize a commercial vessel" while in international waters or while making innocent passage through a country's territorial waters.
"We have not seen any arrest orders and we don't have any written official documents, a court ruling, or an arrest order," he said, stating that this would be "the norm".
"When someone seizes something, you are told the reason. You are presented with some court ruling or an arrest order or an official document," he said.
Maersk said in a public statement today that it could only "presume" the ship was arrested on the incorrect assumption that the ship belonged to Maersk, because of an ongoing court case between Maersk Line and an Iranian company.