Ballast Water: Japan Ratifies IMO Ballast Water Convention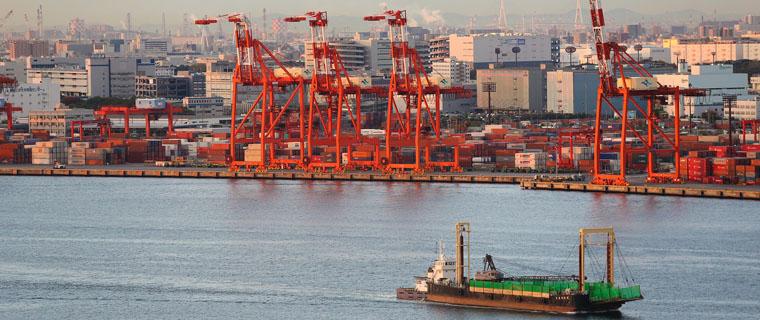 Last week, Japan announced ratification of the ballast water convention, and only 2.98% remains of the 35% global tonnage required to enforce the convention.
ACI's 11th Ballast Water Management Summit will focus on helping the shipping industry understand the state of play with the compulsory introduction of expensive and complex Ballast Water Management Systems on Vessels. As Type Approval from the USCG becomes more difficult to achieve and the imminent IMO Convention looming, the maritime industry is approaching a crisis on what to do when the convention comes into force.