Blame Climate Change for Heatwaves That Struck in 2013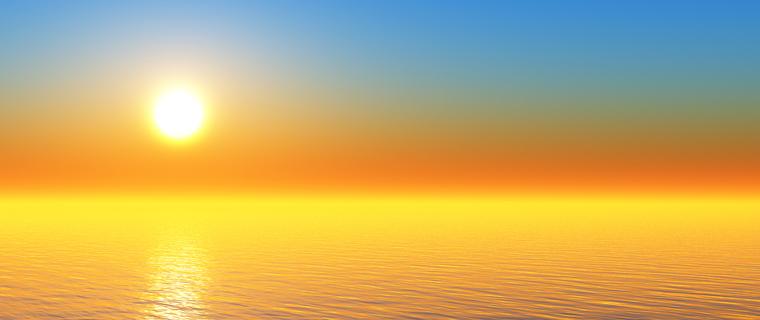 From: New Scientist
THE verdict is in: climate change is guilty. Without human greenhouse gas emissions, the heatwaves that occurred across the world in 2013 would have been very unlikely.
That's the conclusion of the third annual assessment of the role that global warming played in extreme weather events of the previous year. For 2013, the research included five separate heatwaves in Australia, China, Japan, Korea and western Europe. The report found that climate change played a part in all of them.
Australia's results were particularly damning. "The chances of observing such extreme temperatures in a world without climate change – it is almost impossible to imagine how that would have happened," says Peter Stott of the UK Met Office, an editor of the report, a special supplement in the Bulletin of the American Meteorological Society (bit.ly/Yl3kZj).