Smart Shipping: Demand for Training in the Use of Shipboard IT Technologies Increased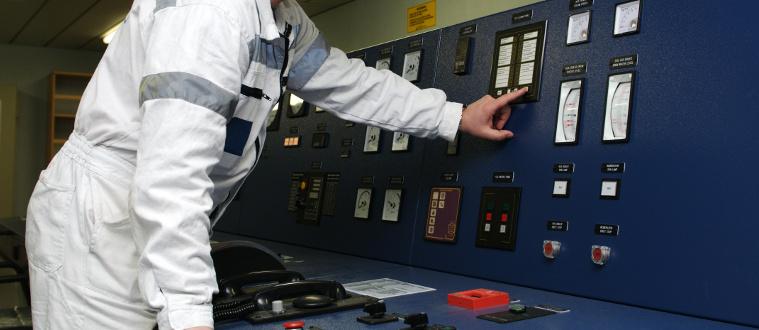 There might be a need to bring the smart concept in the shipping industry, but group CEO of Elektrans Group, Capt. Michael P Elwert, is quick to admit that the slow-paced training, or the lack thereof, is costing the industry a new generation of seafarers.
When asked if the industry is doing enough to train tech savvy newcomers, during the UAE Maritime Leaders' Summit, Elwert bluntly said no. "A pure, pure answer to your question is no, we are not doing it well…I think it is something we [the industry] have to recognize we don't do very well."
Industry front runners may have a different story to tell, but the shipping industry in general is more reactive, rather than proactive in training new crew with newer technologies. In fact, the only training that has been going on in many maritime training organizations worldwide is the use of old technology.
Elwert is calling for a wide acceptance of new technology, rather than sticking with old history. He is encouraging everyone to see it as a challenge, and to see the value of putting new technologies aboard, and investing in people to help them reach their full potential.
Senior project manager for DNV GL Maritime Advisory, Dr Volker Bertram, backs Elwert, saying that the outdated training curriculum can be quickly updated, so it will adapt to the changing times.
Oskar Levander, VP Innovation for Rolls Royce, also said that as training methods change, traditional seafaring roles will also have to evolve. The new ship to shore connectivity will enable seafarers to perform their jobs in a "more exciting and safe and comfortable work environments". So there's no escaping digital technologies.
He also pointed out that while some areas in shipping have turned to unmanned vessels, cruise ships, tankers, LNG carriers and the like would need human intervention, preferably those who know how to use new shipboard technologies.