ESC Global Security Personnel Aboard German Ships Approved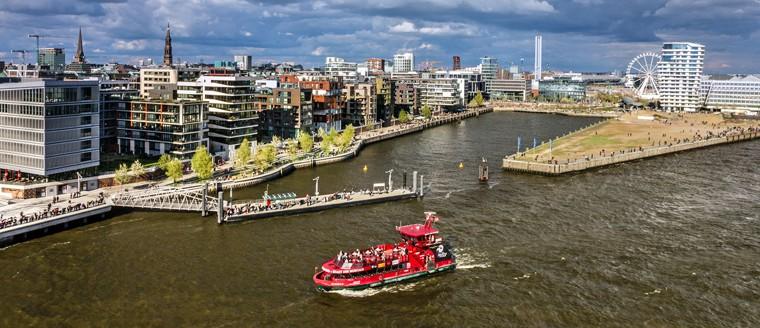 Germany's Federal Office for Economic Affairs and Export Control (BAFA) has approved the use of ESC Global Security (ESCGS) personnel aboard German flagged vessels under Section 31 of its stringent Trade Regulation Code.
ESCGS is now one of just twelve accredited Private Maritime Security Companies licensed to protect more than 2500 vessels operating in the German International Shipping (GIS) registered fleet.
Jaanus Rahumägi, ESC's founding CEO and President, said: "To have our application approved by the German Administration is a game changer for ESCGS. Germany has one of the most stringent PMSC application processes and to have received accreditation is testament to the high standards, training and professionalism of our security teams."
Since December 2013, all private security companies operating on ocean-going vessels sailing under the German flag require a licence issued by BAFA in consultation with the Federal Police (BPol).
Section 31 of the Trade Regulation Code sets out the specific criteria PMSCs have to meet in order to be considered for accreditation. This includes assessment of an organisation's management procedures, its personnel, technical competency and aptitude.
"We are very proud to have received this approval so soon after being accredited by the Panama Maritime Authority," said Rahumägi. Germany's accreditation means that ESCGS is now able protect the crews and ships of 27 flags, including Belgium, Estonia, Luxembourg, Cyprus and Croatia."
The Panama Maritime Authority accredited ESC Global Security in March, in what marked the first PMSC licence issued under the new Panama Administration.
Ends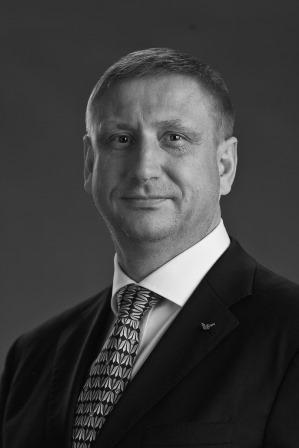 Jaanus Rahumägi, ESC's founding CEO and President
Established in 1992, ESC Global Security (ESCGS) is one of the world's leading independent security consultants, providing an array of maritime and onshore security services, including cyber security training.
The Estonia-headquartered organisation has security personnel serving on the vessels of 27 flag states and has successfully protected over 1000 vessel transits in high risk areas.
Meeting all the requirements laid down by the International Maritime Organisation in Resolution MSC.349 (92), which entered into force in January 2015, ESCGS is an ISO 28000/28007 certified security company with a primary focus on armed protection of vessels, including tankers (LNG, crude oil, jet fuel), super yachts, dredgers, submersibles, drill ships, general cargo vessels, bulk carriers, container ships, heavy lifts, FPSOs and tugboats.
For more information, contact:
Madis Madalik
COO
ESC Global Security Ltd
Email: madis.madalik@escgs.com
Tel: +372 52 11 225
Patrik Wheater
PR Manager, Maritime, Energy & Offshore
Image Line Communications
Email: patrik@imageline.co.uk
Tel: +44 (0)20 7689 9009
Emma Niven
PR Executive
Image Line Communications
Email: emma@imageline.co.uk
Tel: +44 (0)20 7689 9009