Gulf Of Mexico Oil Spill: BP to appeal the guilty verdict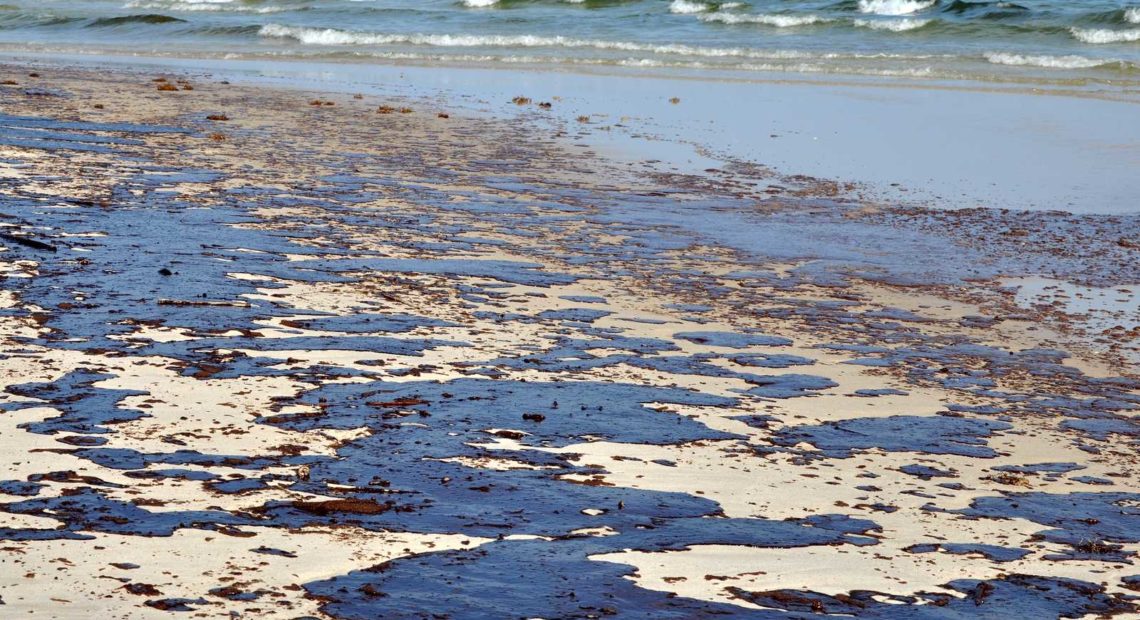 Having been found grossly negligent" for its role in the Gulf of Mexico oil spill, BP is currently seeking to appeal the verdict.
The request for appeal of last month's verdict which was filed by the oil giant in an attempt to exculpate itself from liabilities in the amount of approximately $18bn (£11.1bn).
In its plea, BP maintains that the verdict handed down by Louisiana district court Judge Carl Barbier relies on evidence which the judge had previously agreed to disregard during the trial.
Because of that, Judge Barbier should, according to the company, allow the verdict to be reconsidered or the entire case, which involved the 2010 spilling of millions of barrels of oil into the Gulf of Mexico, retried.
The evidence which is being contested involves expert testimony regarding the eight alleged errors, starting with the weakening and rupturing of the Macondo well's casing, which ultimately led to the blowout.
In its motion "BP respectfully requests that the court eliminate its theory that this series of acts amounted to gross negligence" and maintains that it is entitled to a new trial.
BP was found 67% responsible for the spill, Transocean Ltd, the drilling rig owner was found 30% liable, while cementing contractor Halliburton was given 3% of the blame.
BP has been hitherto been unsuccessful in curbing the fines arising from the case since Judge Barbier has dismissed most of the company's motions.
More than $42bn (£26bn) has been allocated by BP to pay for the worst offshore oil spill the USA has ever seen and during which 11 workers lost their lives.
A further $18bn in fines might follow next year when Judge Barbier determines the damages according to the federal Clean Water Act.
Shares of BP stock have still yet to recover and are currently trading at 30% below their pre-spill level, virtually the same price they were at this time last year.
Brent crude has also taken a serious hit, with prices reaching a 27-month low on Thursday, leading to pressure on the oil industry to cut prices.
BP is also a crucial part of many UK pension fund portfolios.