Hamburg Süd Seals Container Line Purchase Deal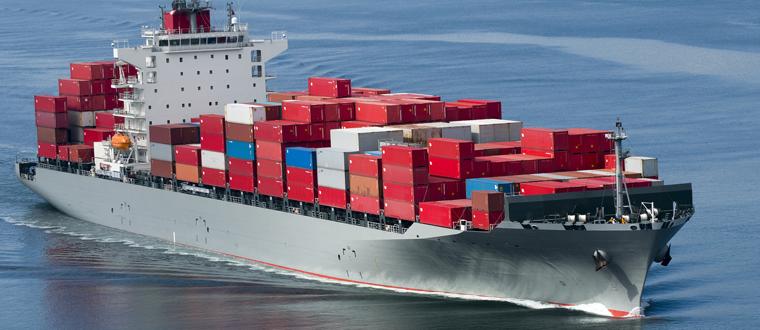 From: IHS Maritime 360
German liner company Hamburg Süd has confirmed the long-awaited signing of its purchase agreement for the container line business of Chilean shipping group CCNI.
The takeover, confirmed on 17 February, includes the general agency functions of Agunsa Agencias Universales on behalf of CCNI. Subject to approval by antitrust authorities, the transaction is scheduled to be closed at the end of March, Hamburg Süd said in a press statement.
Although the German carrier has tended to abandon brand names of other carriers it acquired in the past, it affirmed that the CCNI brand will be continued.
Hamburg Süd initially planned to complete the takeover before the end of 2014 but it offered no explanation why the process had taken longer. Nor would it confirm the final takeover price that has been agreed. CCNI informed investors in July 2014 that Hamburg Süd offered USD160 million for its container line business plus charter contracts for four 9,000 TEU CCNI newbuilding vessels for periods of 12 years.