Updated Vessel General Permit Compliance With a New Verification Service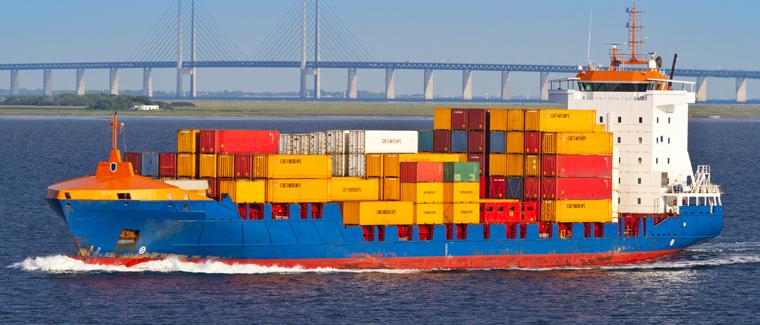 From: All About Shipping
Recent updates to the US Vessel General Permit (VGP) have brought new technical and reporting requirements for vessels operating in US waters, including the need for the preparation of a detailed annual report. DNV GL's newly introduced VGP verification service helps to ensure compliance by providing a comprehensive review of both VGP procedures and documentation.
The VGP verification service consists of a review of company-wide VGP procedures, if they exist, which are usually based on VGP or environmental best practice documentation. On-board visits confirm that the vessel's documentation is consistent with the on board documentation required and that the vessel is operating within its environmental procedures and VGP requirements.
"The VGP verification service gives our customers a second set of unbiased expert eyes on their documentation procedures. It can be tailored to exactly what the customer needs, from a desktop review or workshop outlining VGP changes, to a full on-board and shore review and plan for corrective action, even help and advice on developing a VGP plan from scratch", says Terje Sverud, Head of Section Environment Advisory at DNV GL – Maritime.
Once the review and any necessary corrective actions have been undertaken, DNV GL provides a verification statement indicating that as observed the vessel's operations and record-keeping are consistent with VGP requirements. This verification statement also contains a list of the VGP requirements and outlines how the vessel fulfils the requirements – a useful reference list for a vessel's crew when they are demonstrating compliance during a VGP inspection.