IMO's Marine Environment Protection Committee Set to Adopt Polar Code Environmental Provisions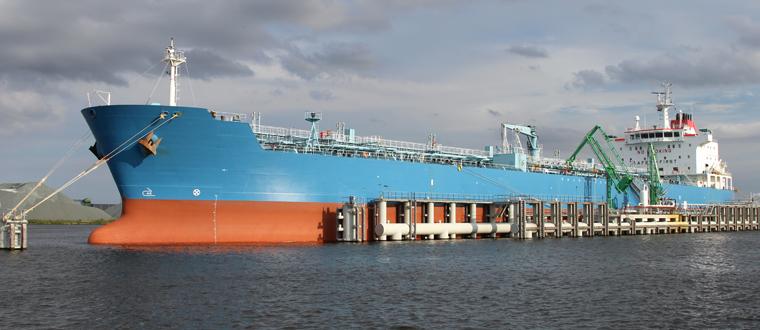 From: IMO
The Marine Environment Protection Committee (MEPC) of the International Maritime Organization (IMO) meets for its 68th session from 11 to 15 May 2015, at IMO Headquarters in London.
Items on the agenda include the proposed adoption of the environmental part of the Polar Code and associated draft MARPOL amendments to make the Code mandatory; the implementation of the Ballast Water Management Convention; further work on air pollution and energy efficiency measures; and a proposal to extend the Great Barrier Reef and Torres Strait Particularly Sensitive Sea Area (PSSA) to parts of the Coral Sea.
Polar Code environmental provisions set for adoption 
The MEPC is expected to adopt the environmental requirements of the mandatory International Code for ships operating in polar waters (Polar Code), and the associated MARPOL amendments to make the Code mandatory. This follows the adoption, by the Maritime Safety Committee (MSC) in December 2014 of the Polar Code and related amendments to make it mandatory under the International Convention for the Safety of Life at Sea (SOLAS).  The Polar Code is expected to enter into force on 1 January 2017.
MARPOL Annex I amendments relating to oil residues set for adoption
The MEPC will consider, with a view to adoption, draft amendments to regulation 12 of MARPOL Annex I, concerning tanks for oil residues (sludge).
The draft amendments update and revise the regulation, expanding on the requirements for discharge connections and piping to ensure oil residues are properly disposed of.  A related revised unified interpretation to the regulation will also be put forward for adoption.
Ballast water management status and technologies to be reviewed
The MEPC will review the status of the International Convention for the Control and Management of Ships' Ballast Water and Sediments (BWM Convention), 2004, which is close to receiving sufficient ratifications to meet the entry into force (tonnage) criterion.  The number of Contracting Governments is currently 44, representing 32.86% of the world's merchant fleet tonnage. The BWM Convention will enter into force 12 months after the date on which not fewer than 30 States, the combined merchant fleets of which constitute not less than 35% of the world's gross tonnage, have ratified it.