Marine Officers Charged Over 2012 Hong Kong Vessel Collision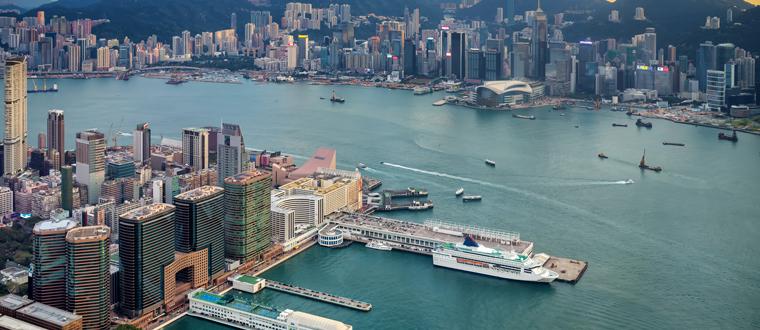 From: IHS Maritime 360
Two marine officers in Hong Kong have been charged over a deadly vessel collision in 2012.
So Ping-chi, 58, assistant director of the Marine Department of Hong Kong, was charged with one count of misconduct in public office, local police department said.
Wong Kam-ching, 60, retired senior inspector, was charged with perjury.
They will appear in a local court in Hong Kong on 18 March.
On 1 October 2012, high-speed ferry Sea Smooth crashed into Lamma IV off Yung Shue Wan of Lamma Island in Hong Kong. Lamma IV sank shortly after the collision, leaving 39 passengers killed and another 92 injured.
In April 2014, a total of 17 officials from the Hong Kong Marine Department were found responsible for the fatal vessel collision, according to an internal investigation conducted by the Transport and Housing Bureau, citing the officers have "failed in their duties".